2020 marked a challenge for all of us. Amid all the changes, the pandemic did not stop us from transforming lives, one wish at a time.
Thank you for supporting us and believing in our mission. Together, let's keep on sharing hope, strength and joy to our wish kids, wish families and each other.
STAY UP TO DATE!
Read about our current wish grants, fundraisers, and more!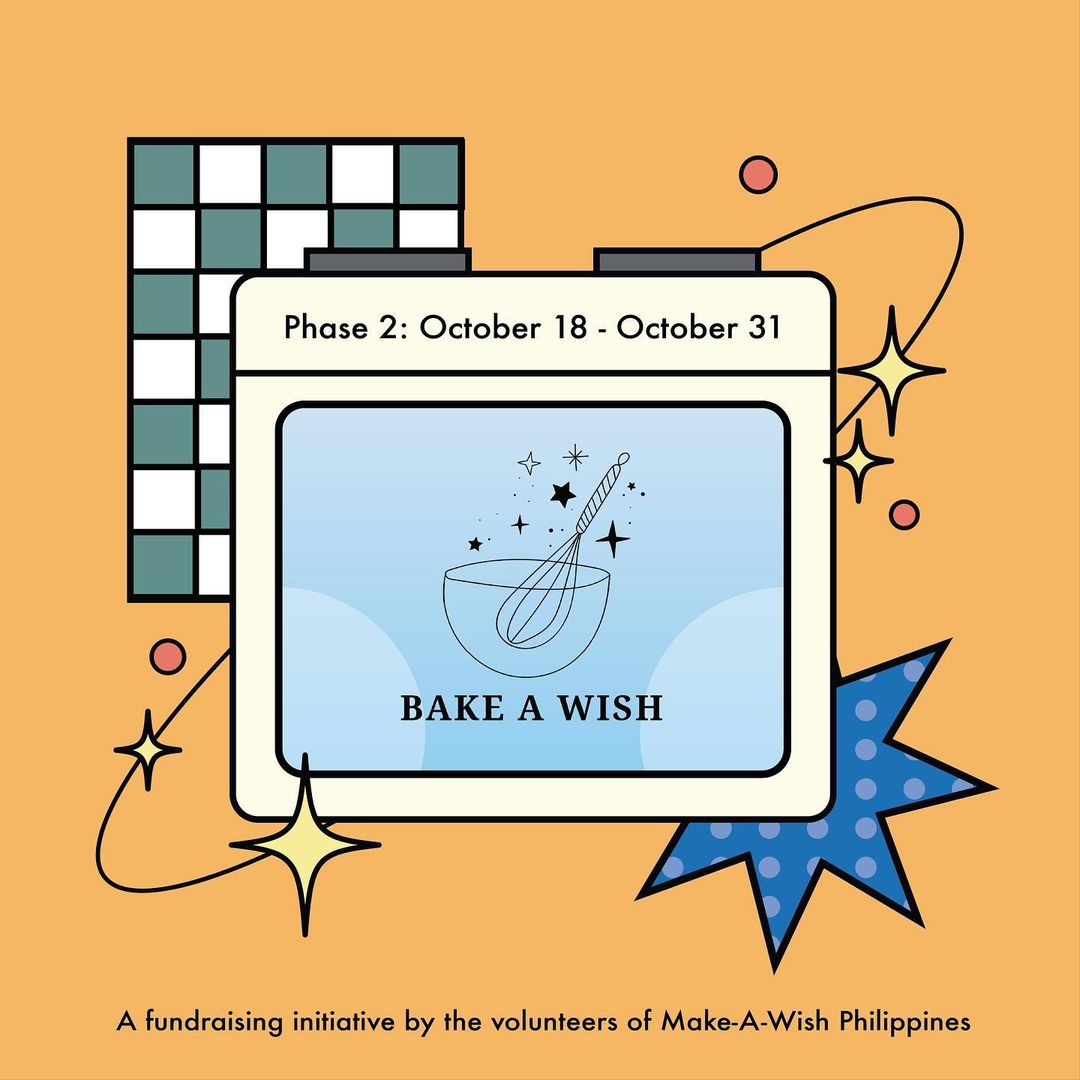 Bake A Wish returns with another round of delectable baked goods! Bake A Wish, a Make A Wish Philippines volunteer project, is a virtual bake sale aimed at raising funds toward granting life-changing wishes for children with critical illnesses. What started as a...
read more