Together, we create life-changing wishes
"I wish to have a Barbie Dollhouse"
Aizel, 5 with retinoblastoma
for children with critical illnesses.
"I wish to have a tablet"
Grovern, 5 with congenital heart defect
Give hope, strength and joy today!
"I wish to have Nerf guns"
Kean, 5 with leukemia
Transform lives, one wish at a time.
"I wish to have a bicycle"
Rachelle, 6, with retinoblastoma
WISHES GRANTED SINCE JANUARY 2000
LET'S TRANSFORM LIVES, ONE WISH AT A TIME!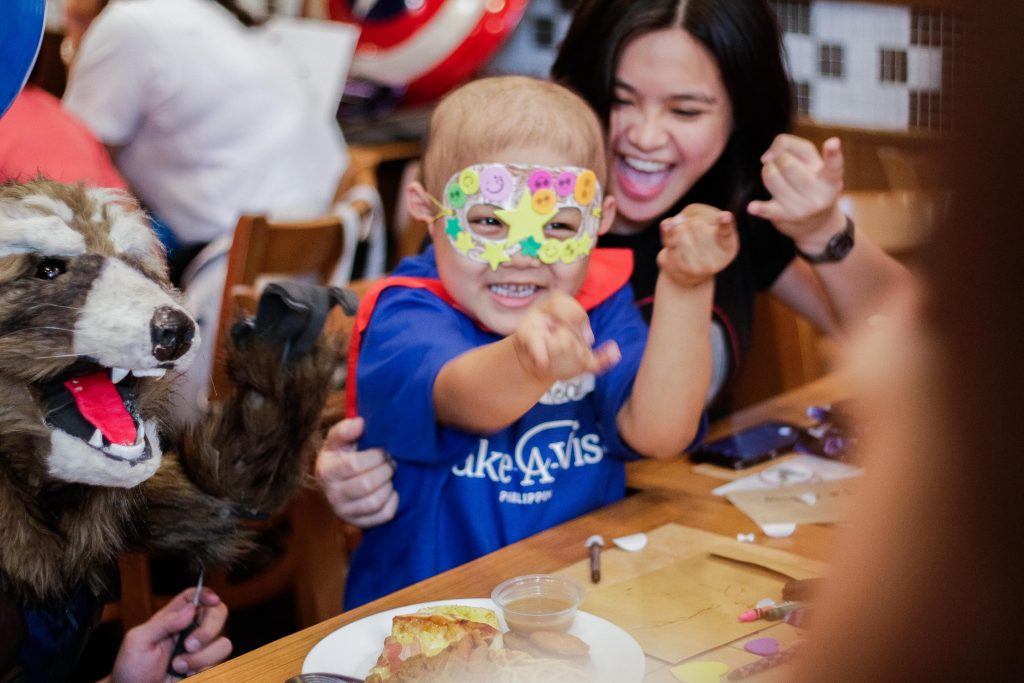 Spark hope by making a donation of any amount.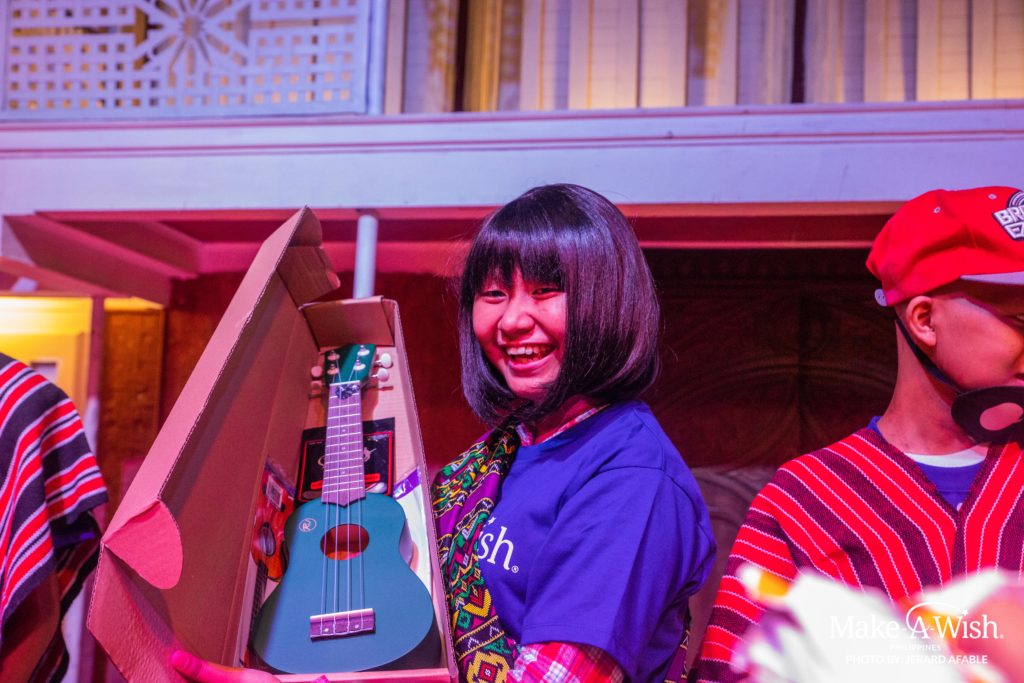 Spread joy by funding a child's wish experience.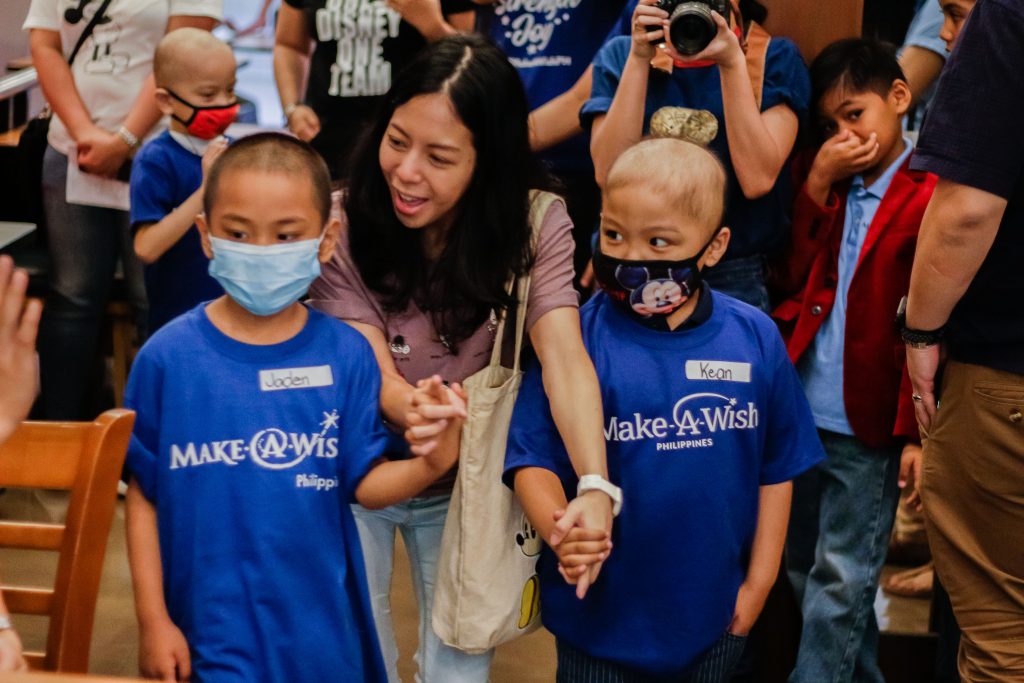 Give strength to our wish kids by volunteering.