Granting wishes would not be possible without the hard work of our dedicated staff and  board members.
The Make-A-Wish Philippines team is made up of a diverse group of individuals who are passionate about fulfilling our mission to spread hope, strength, and joy to children with critical illnesses!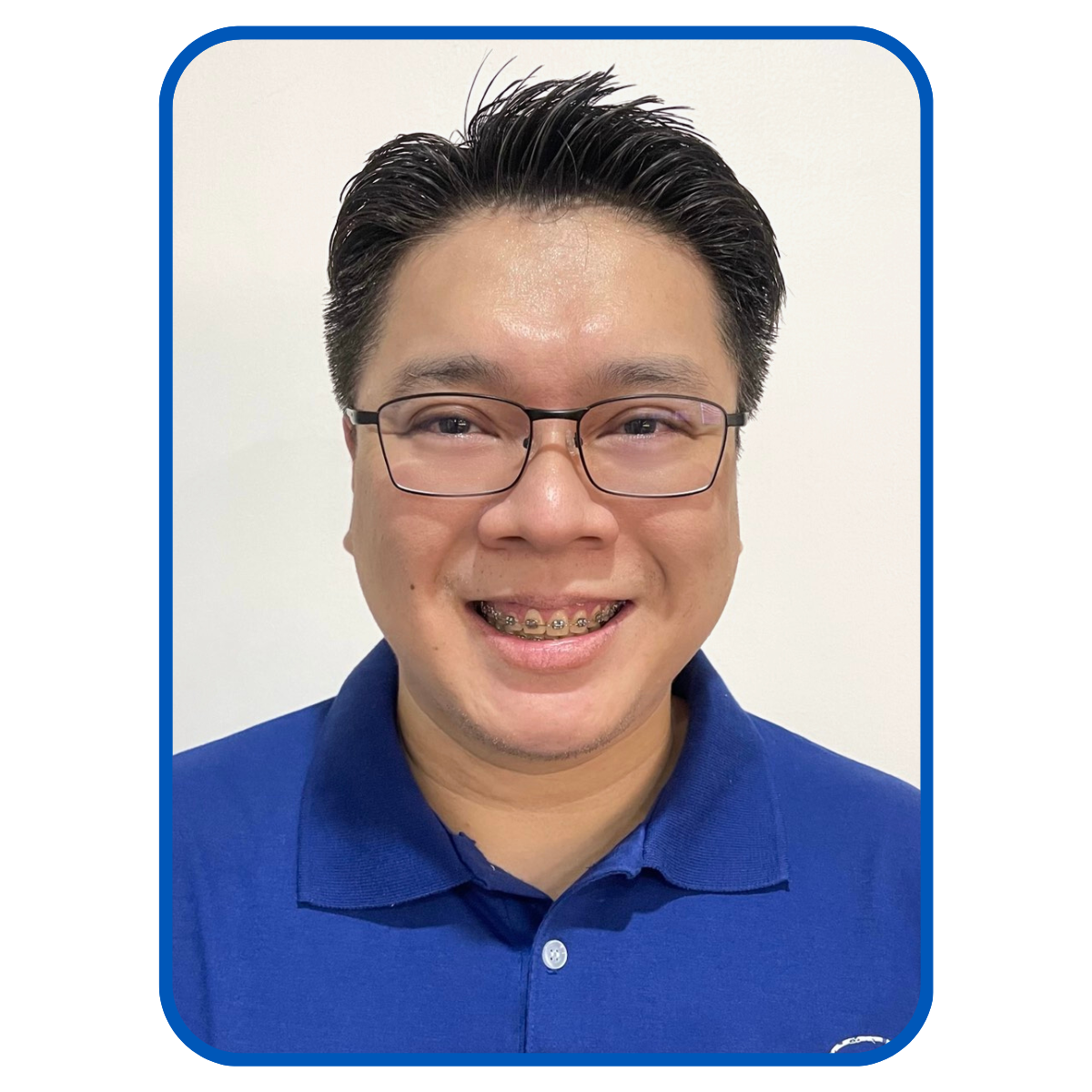 Dr. Entong Alquiroz
BOARD PRESIDENT
Entong Alquiroz is a licensed physician.
As a doctor, he sees firsthand how a child's dreams can be hindered by their critical illness. Through Make-A-Wish Philippines, he is able to see these children smile and be happy despite their conditions. This inspires him to be an instrument in fulfilling more wishes.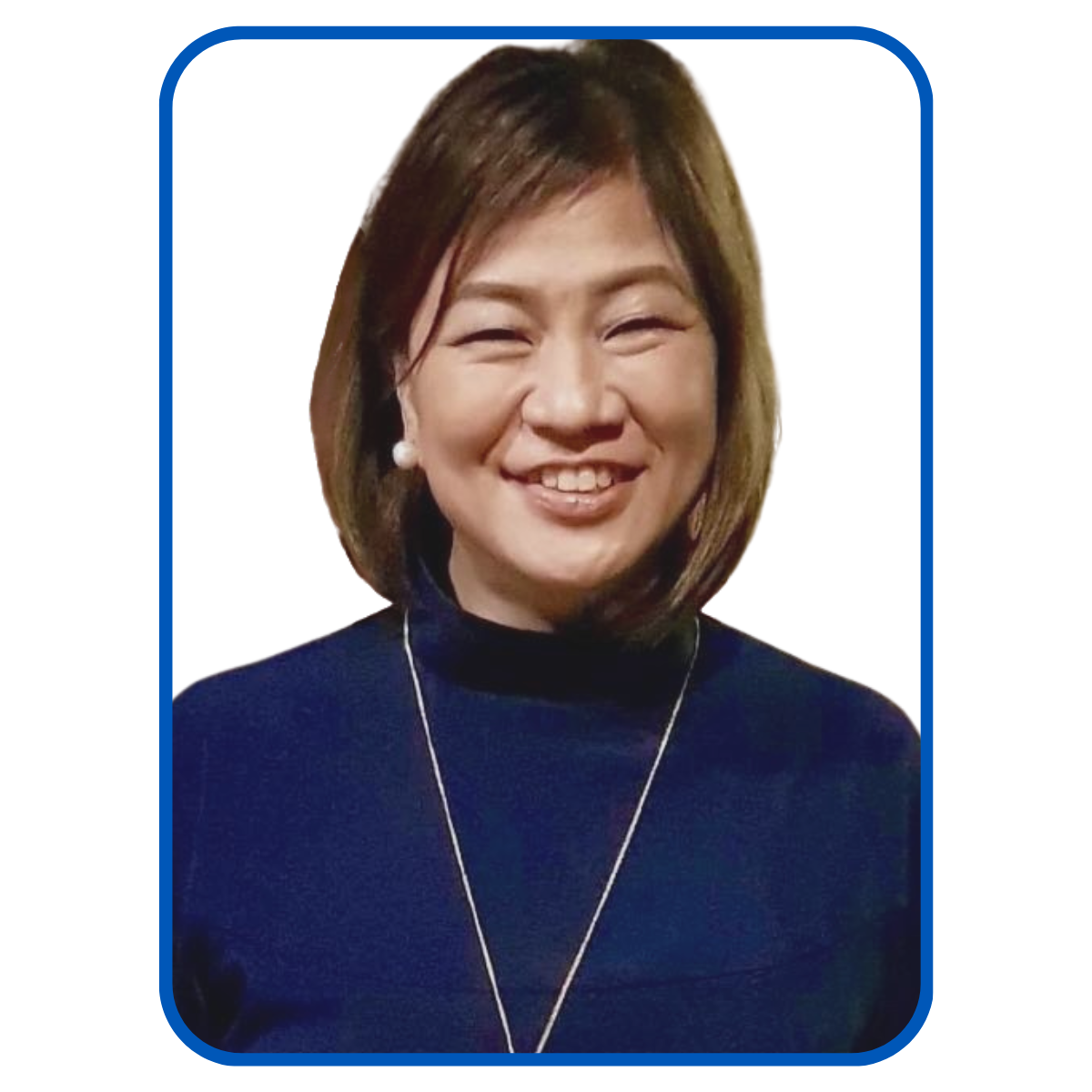 Ana Marie Chua
VICE PRESIDENT
Ana Chua is an entrepreneur and has been a volunteer of Make-A-Wish Philippines since 2005.

She has always fancied herself as a "fairy godmother," so being part of the foundation has been a wish-come-true for her as well. For Ana, wish children are inspirational. The experience of granting wishes makes her realize that, in the little time we all have, helping others in our own ways makes us more human. Wish experiences always warms her heart and always brings a smile to her face. The life-changing impact of wishes has helped her believe that there is life beyond and despite any illness.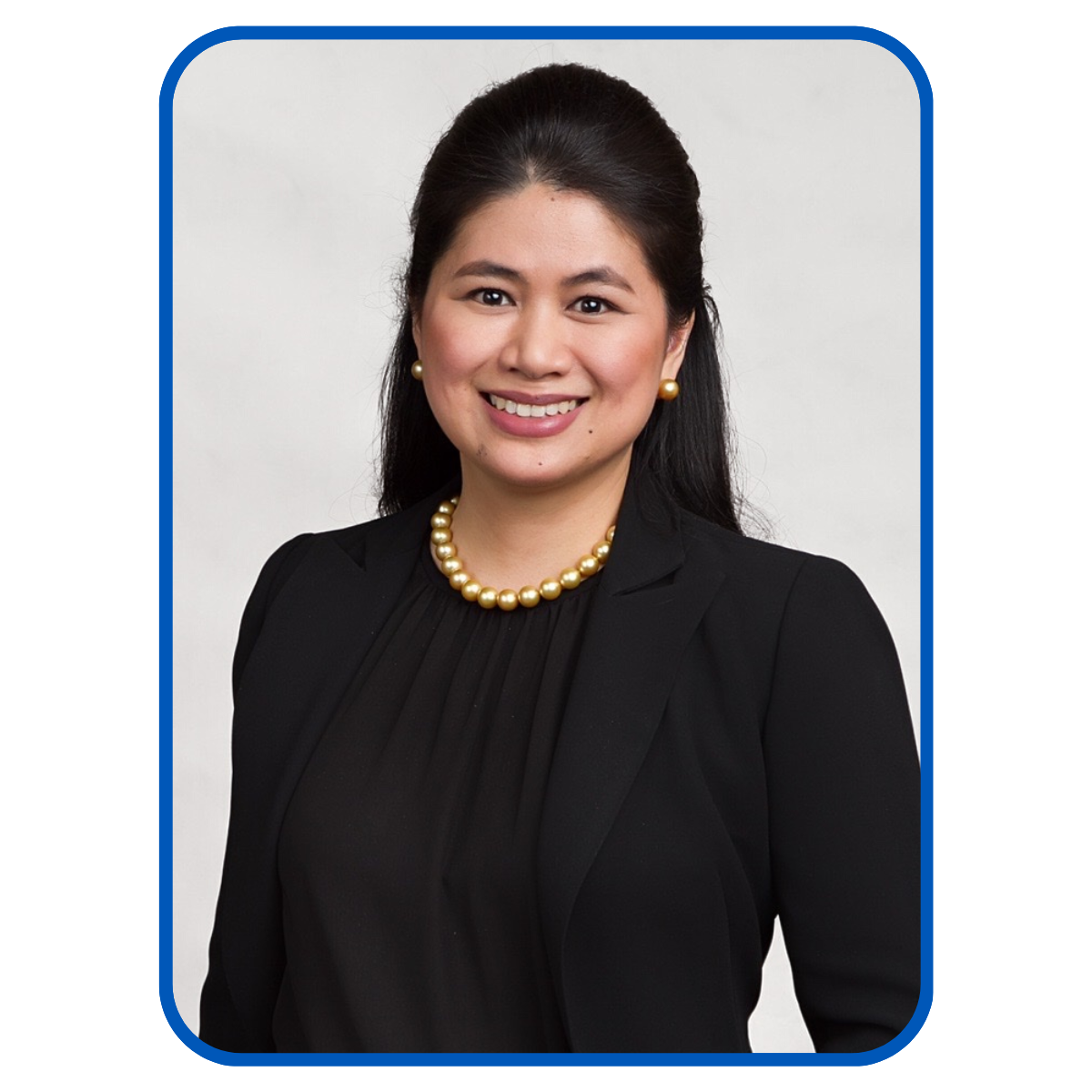 Jill B. De Villa
CORPORATE SECRETARY
Jill de Villa is the Director of Sales of The Peninsula Manila. She has been with the hotel for 20 years now – about the same number of years that the hotel has been a partner of Make-A-Wish Philippines.
Although she was appointed as a Make-A-Wish Philippines board member in 2020, she has already experienced several joyful encounters with wish kids – especially through the yearly Trees Of Hope campaign between the foundation and The Peninsula Manila.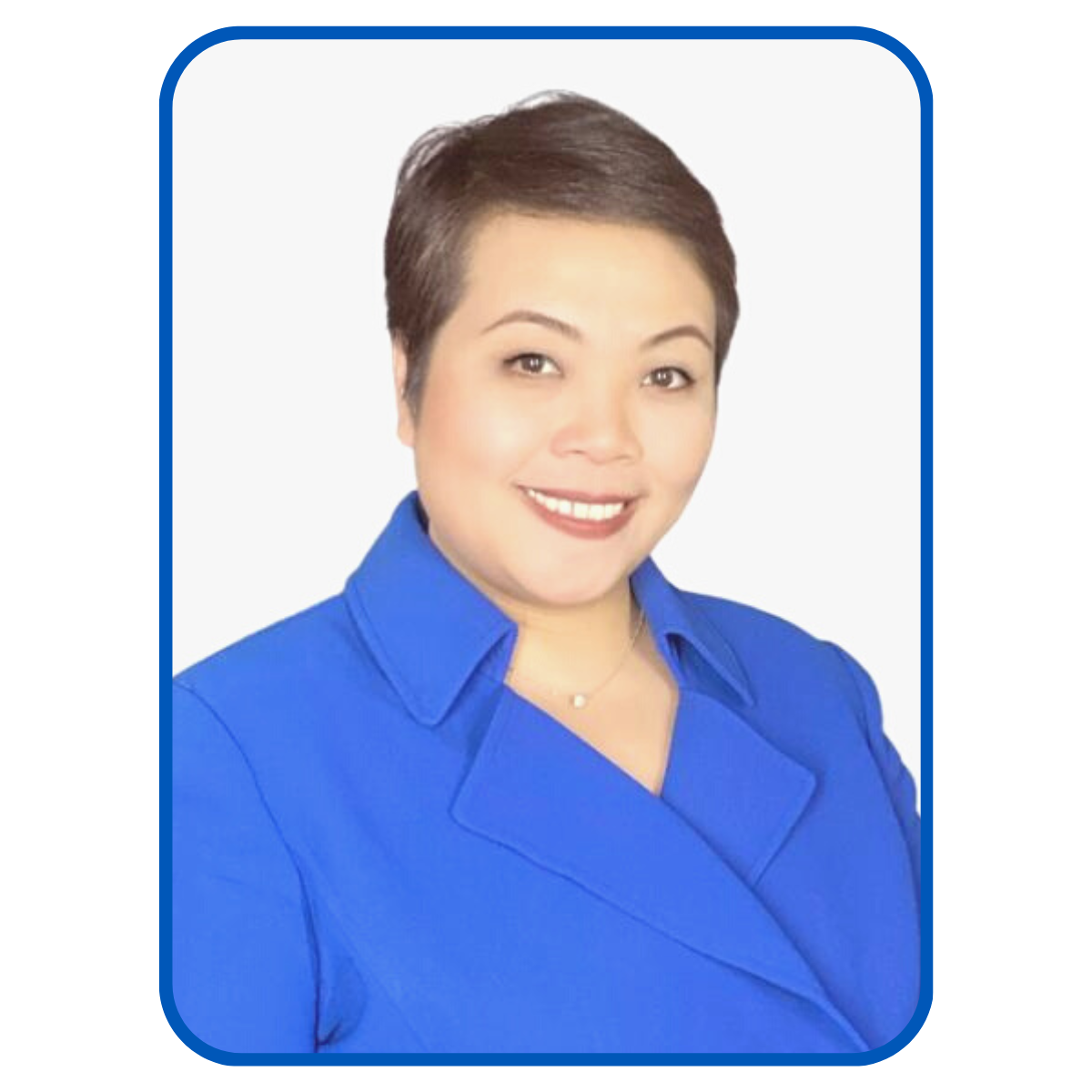 Mia Santos
TREASURER
Mia Santos came from a 16 year HR stint in the corporate world before starting her own business, Stitched by Mia – a budding social enterprise promoting livelihood for stay-at-home mothers.
Being a solo parent, it is her hope that helping grant wish kids' wishes inspires her own child to grow up believing in the mission of being an instrument of love and goodness for the society.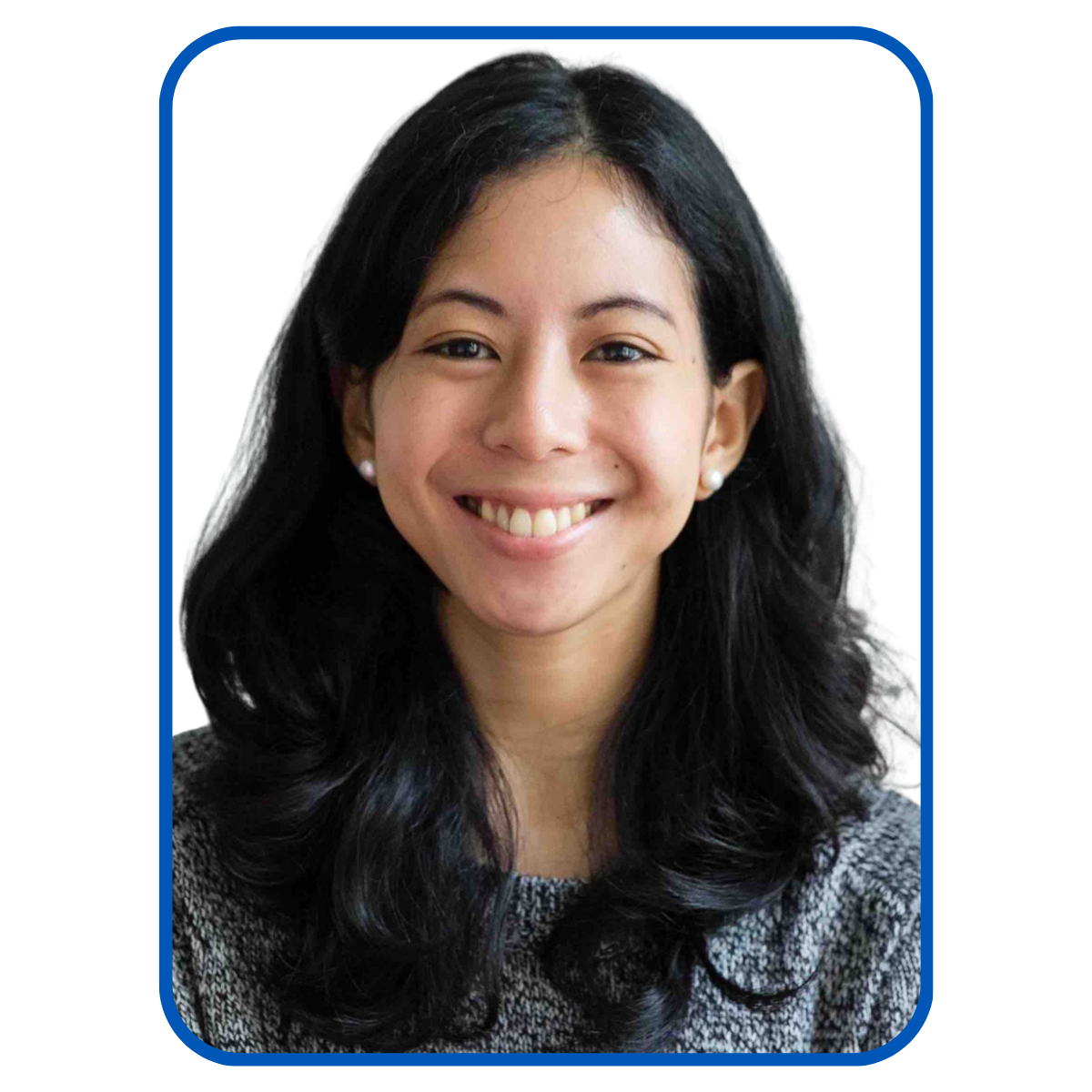 Sandi Adalem
Sandi Adalem is currently a Digital Marketing Officer at an international humanitarian organization, where she is in charge of fundraising.

She has lovingly supported Make-A-Wish since 2013, especially the Communications efforts and Volunteer Care. She is inspired everyday by the donors and volunteers' dedication to transform lives one wish at a time.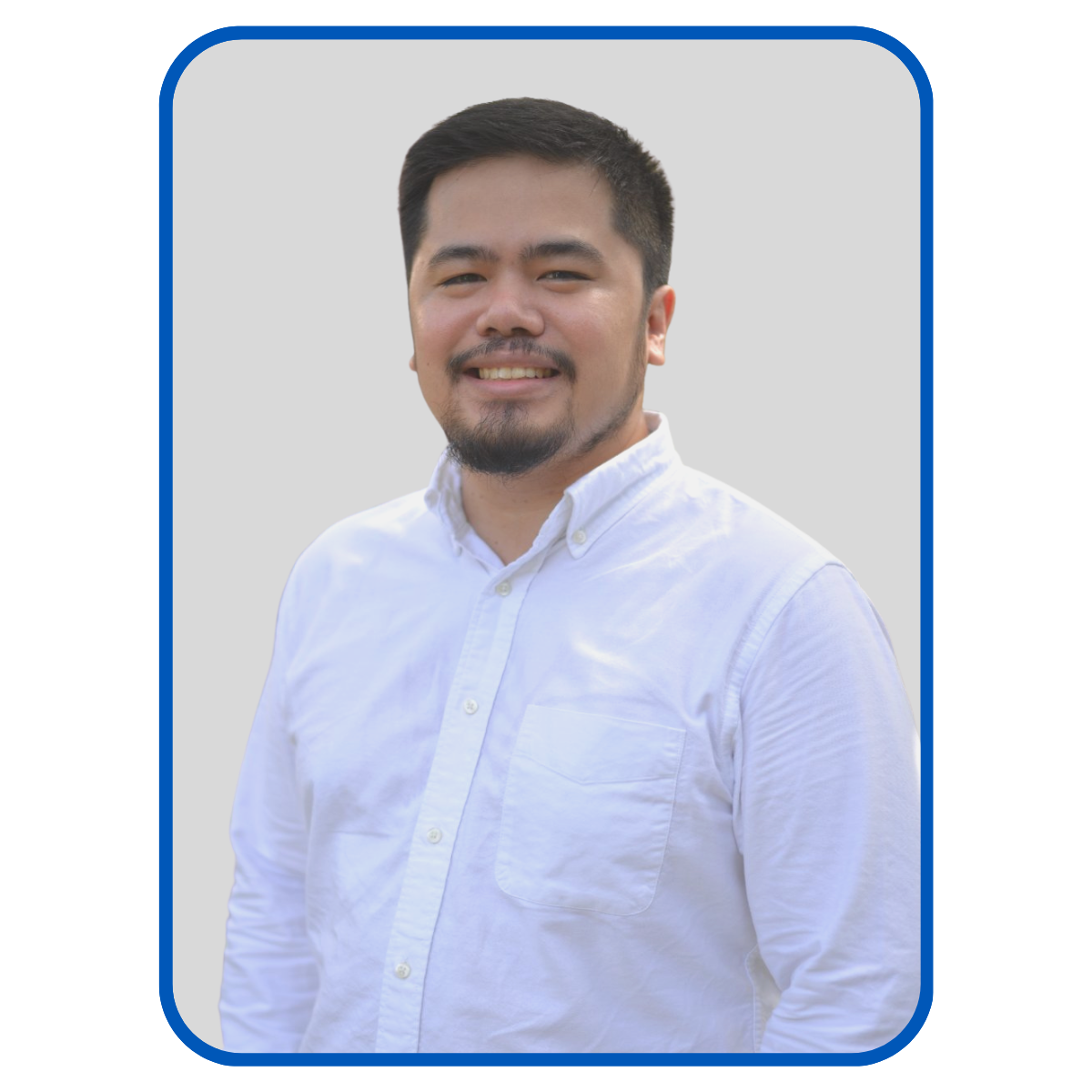 Lawrence Aliwalas
Lawrence Aliwalas is a visual artist, creative director at Imagine Nation Studios, and the Commanding Officer of 501st Legion Philippine Garrison.
As a parent himself, he knows how important it is to give joy and happiness to kids. Thanks to Make-A-Wish Philippines, he is able to do this, one wish at a time.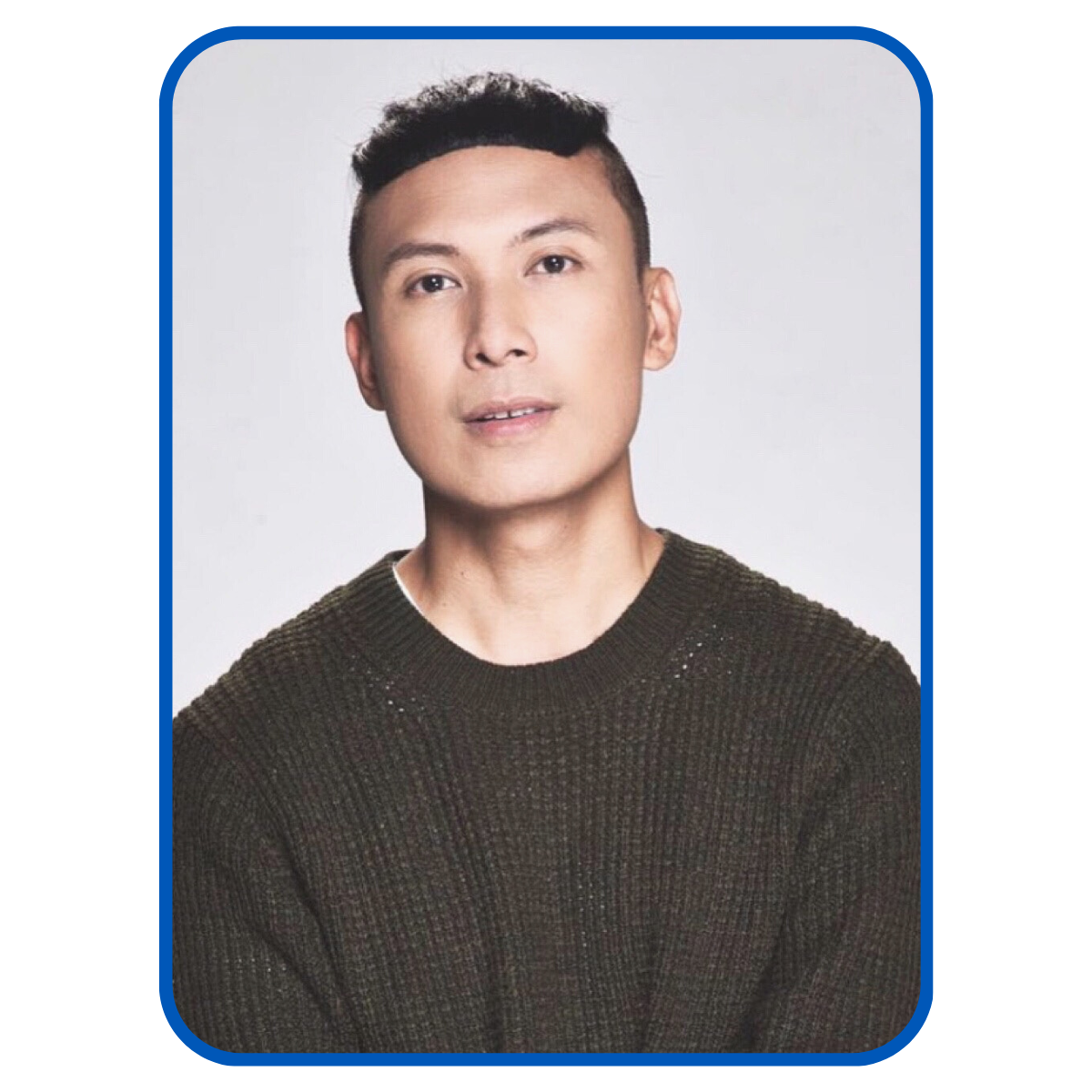 Rex Atienza
Rex Atienza is a fashion stylist and works for corporate and media industries as style consultant and a contributing style editor for Metro Society Magazine.
He believes in the importance of giving back to the community and helping the less fortunate. He has been a supporter of Make-A-Wish Philippines since 2016.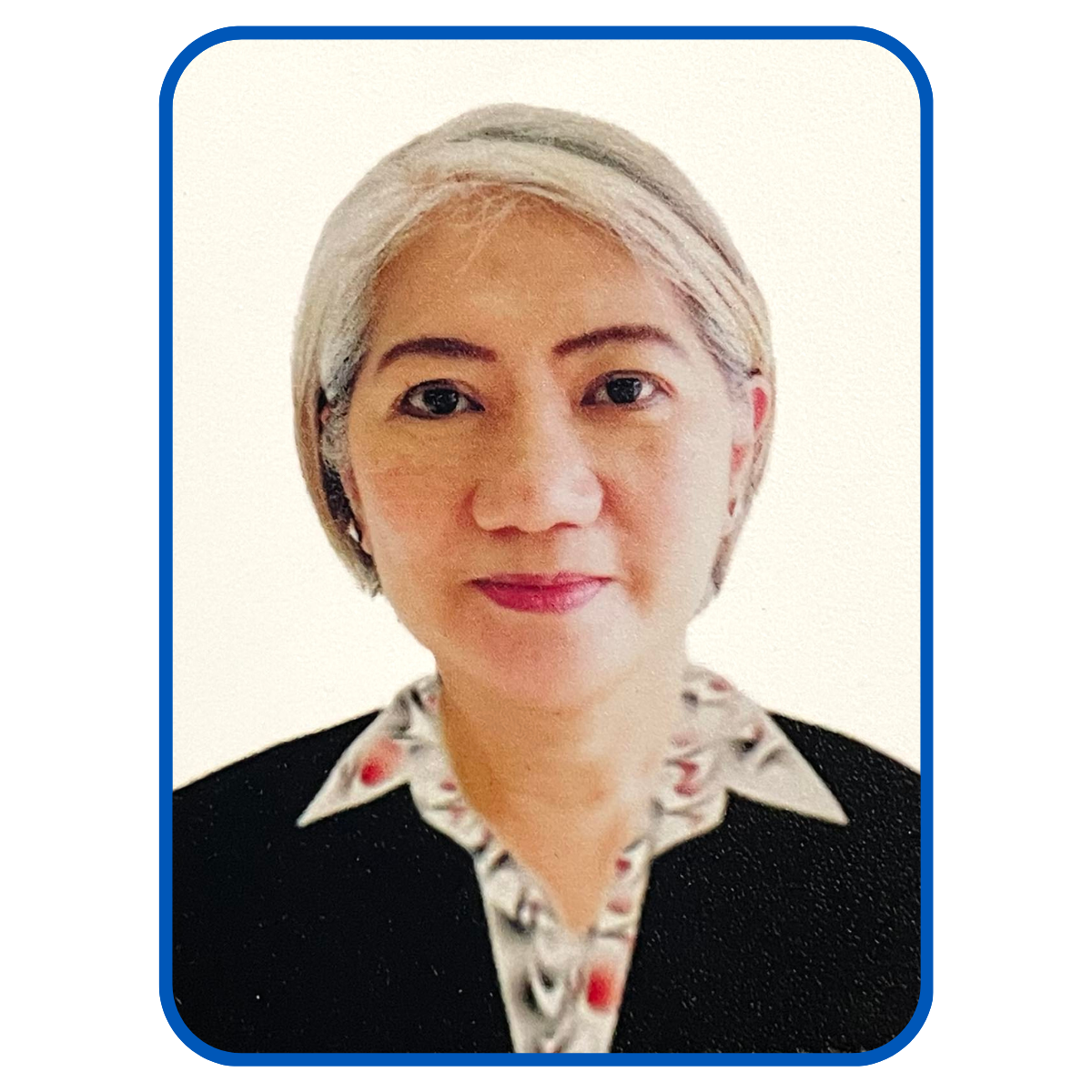 Tess Fajardo
Tess Fajardo is a banker for 33 years now, and has over a decade of experience as a Make-A-Wish Philippines Volunteer.
She is only truly happy when she is able to share whatever it is she has. The overwhelming experiences of profound hope, joy and peace with the Make-A-Wish children, continues to inspire her to appreciate and be thankful always.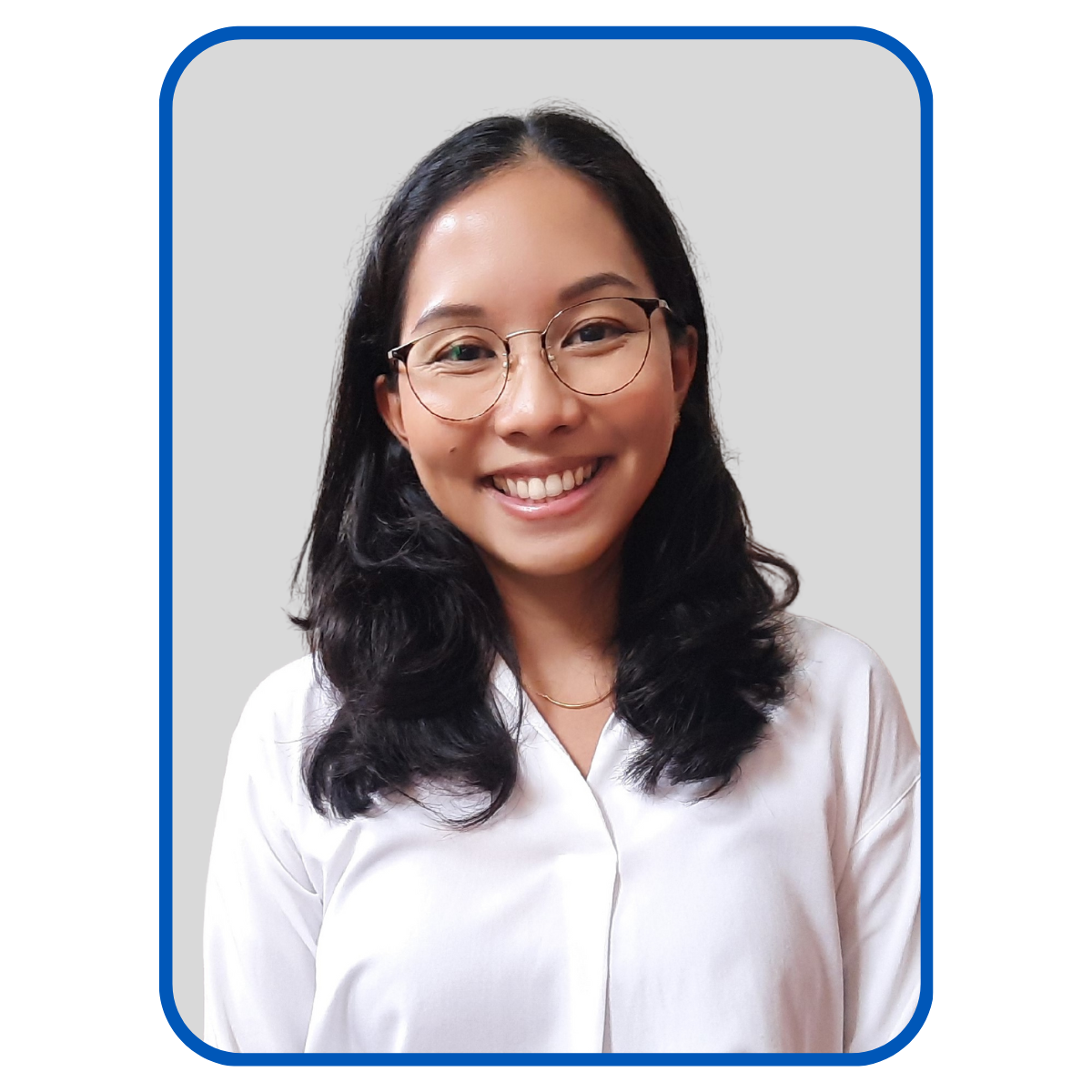 Iona Mapa
Iona Mapa currently works as a Teacher Training Manager at Teach for the Philippines, an NGO that works towards a vision where all Filipino children will benefit from an excellent, inclusive, and relevant education.
Aligned with her passion towards fulfilling each child's right to education, she dedicates time to Make-A-Wish Philippines because of how it supports each child's right to experience the joy and magic of childhood amidst the challenges that sickness can bring.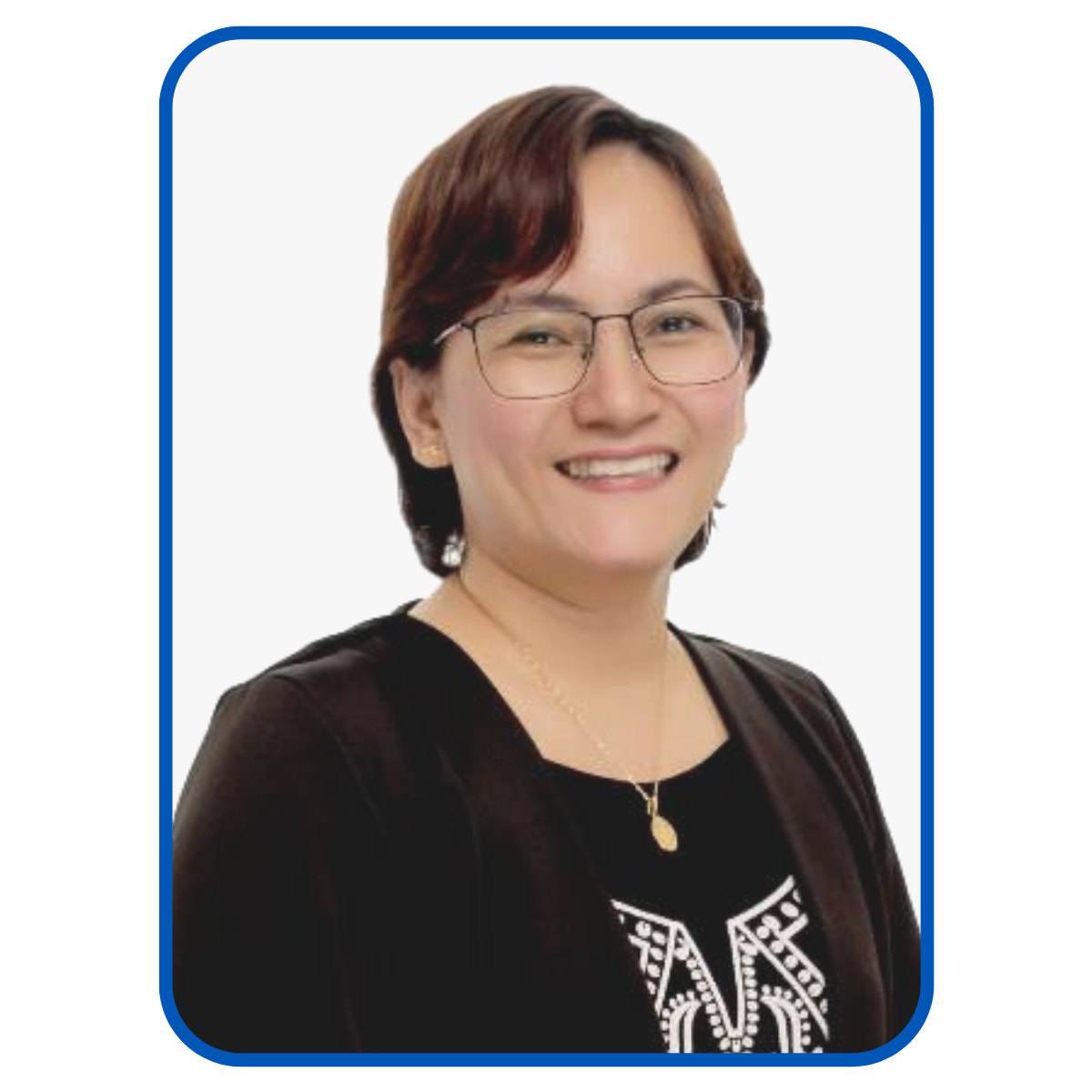 Aleah Ortiz
Aleah has been the Executive Director of the foundation since April 2016. Before joining, she worked for another international children's organization for 13 years.
Whenever she sees that spark of hope and joy in the wish kid's eyes, it gives her the strength and assurance that what we do is essential.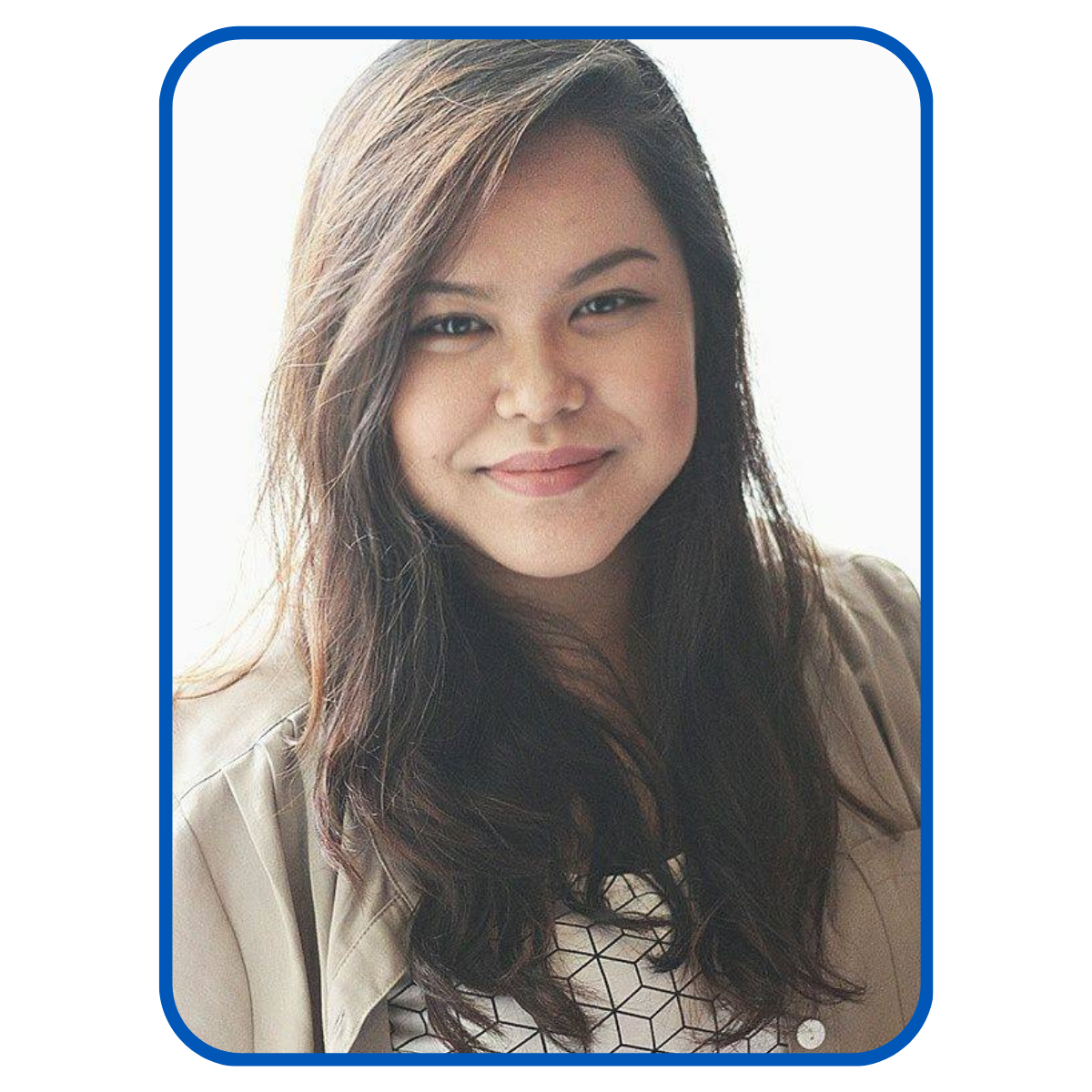 Danimei Everett
SENIOR PROGRAM OFFICER
Danimei has been a full-time wish-granter since 2015. She is also a photographer for stage events such as musicals and concerts. As the Senior Program Officer of Make-A-Wish Philippines, she oversees the Communications Team and the Volunteer Care Team. .
Although Danimei has witnessed thousands of wishes come true, she is truly amazed at how each wish experience is always unique, magical, and transformational. She is grateful to see how the impact of a wish-come-true is evident in the smiles of all the wish kids, wish families, wish granters, and volunteers.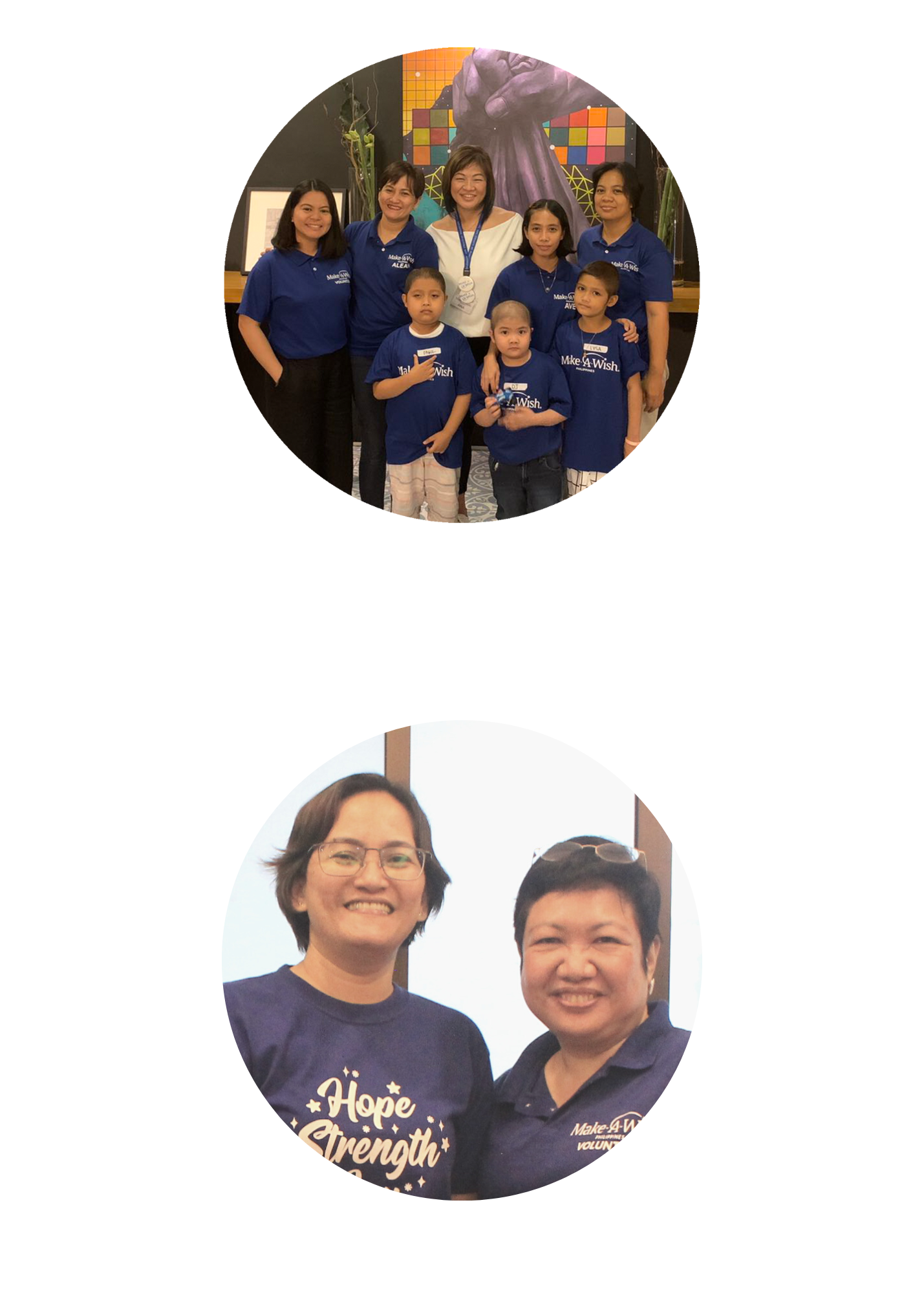 Corporate Partnerships Consultant
ARLIE ENDONILA
Social Workers

AVE ARIATE
MAUREEN BRAZA
LAURICE COLLARGA
Digital Marketer
YIEL ENRIQUEZ