"You've brought something back into my life that doctors can't prescribe – and that is happiness"

– Wish Parent
Everyday, a child is diagnosed with a critical illness that will change their life forever. Often children with critical illnesses will have their childhood robbed from them – no longer able to play and with little resources to spend for fun experiences.
Make-a-Wish Foundation seeks to uncover the ONE TRUE WISH of a child with a critical illness to help them be a child again, full of hope, strength, and joy. 
WITH YOUR HELP – WE CAN TRANSFORM LIVES, ONE WISH AT A TIME!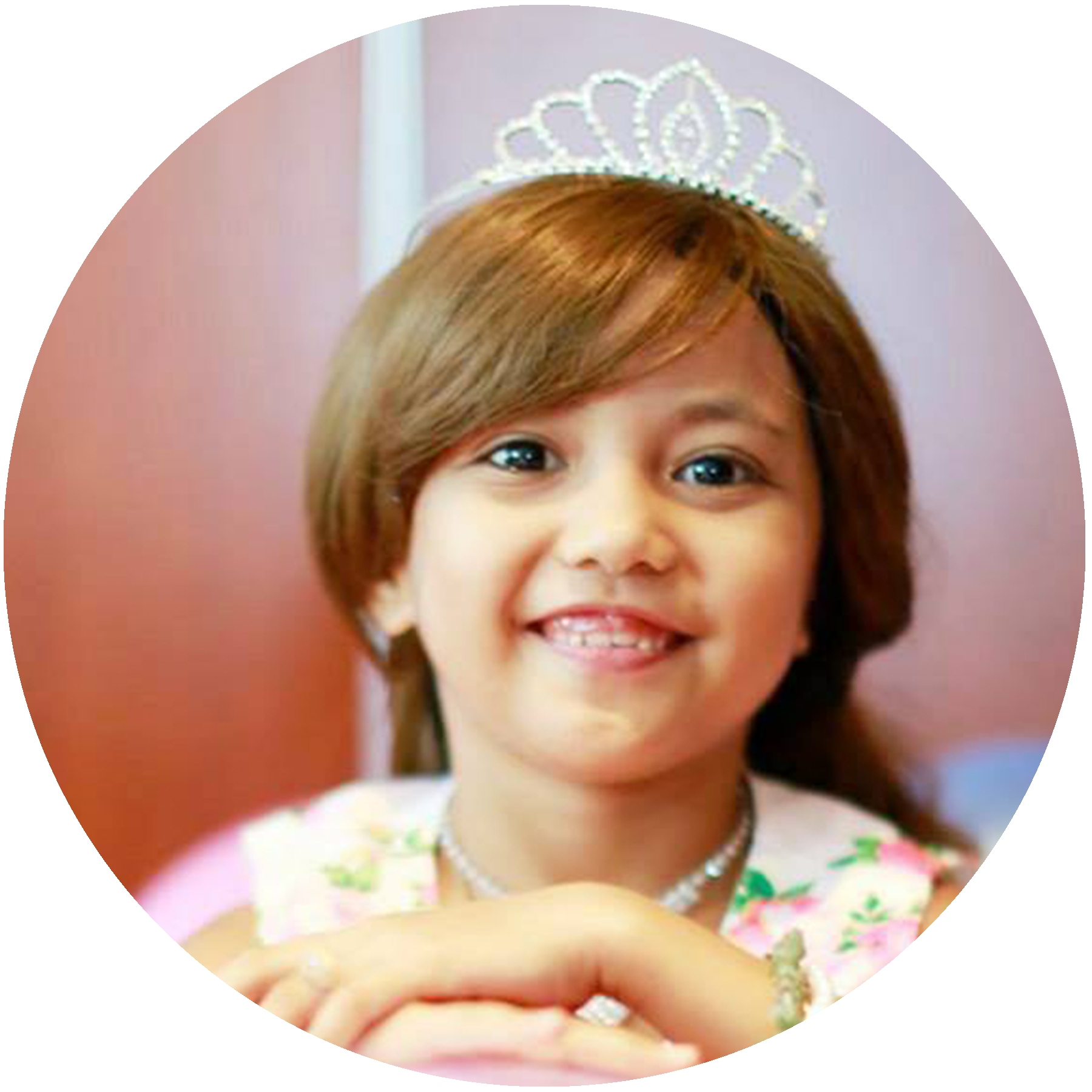 Your 100.00 can buy a tiara to enhance the costume of a child wishing to be a princess!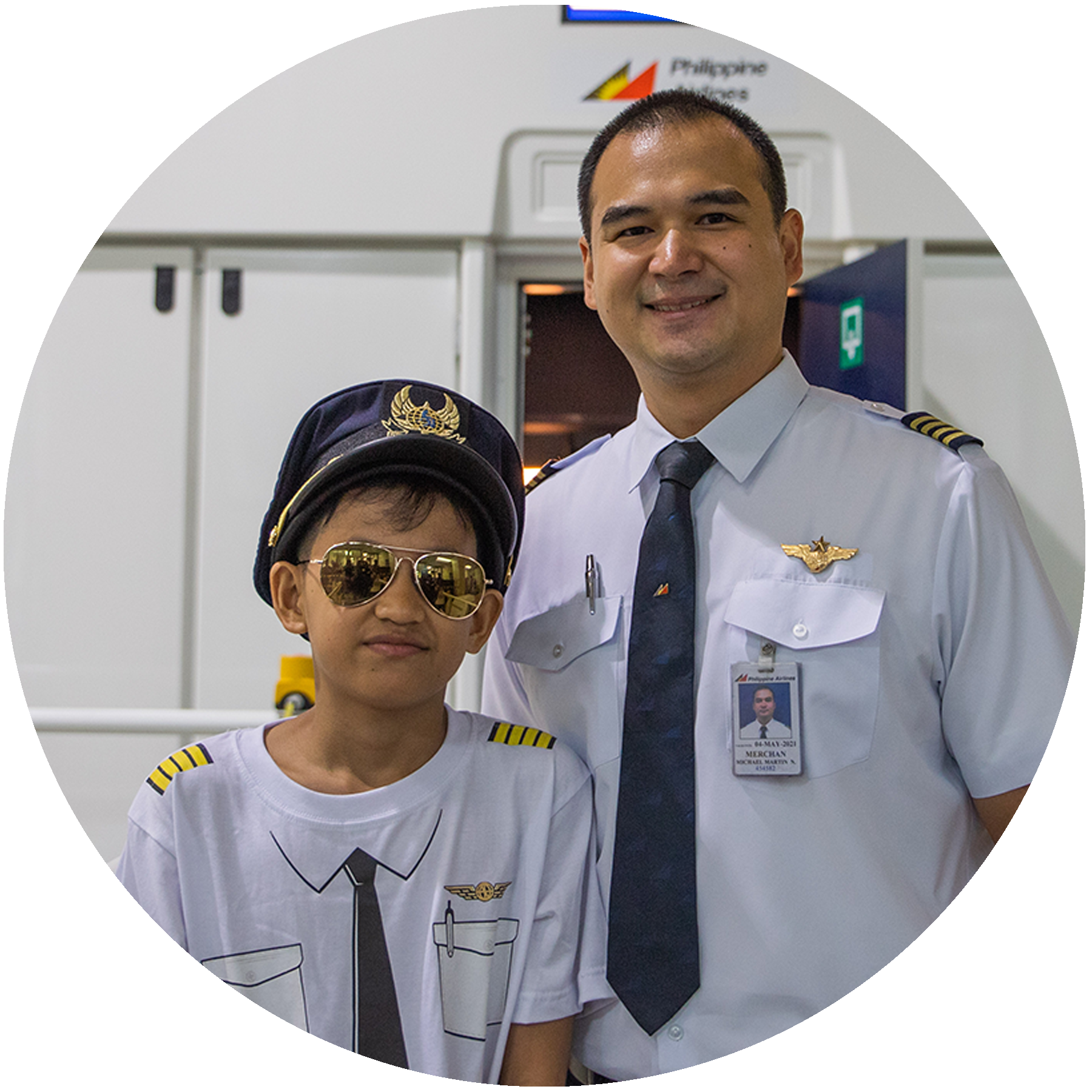 Your 500.00 can provide a captain's hat for a kid wishing to be a pilot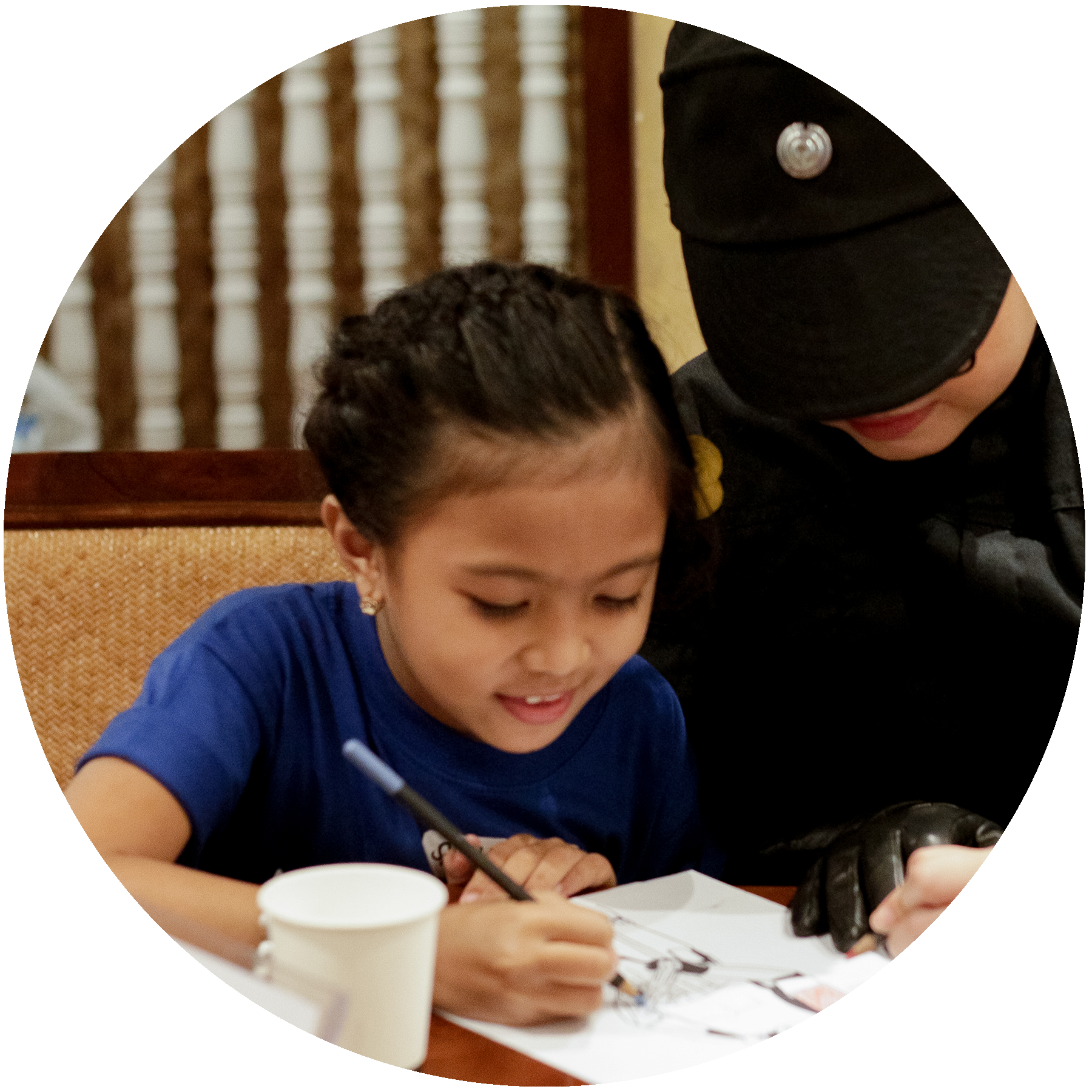 Your 1,000.00 can provide an array of drawing pens for a wish kid dreaming to become an artist!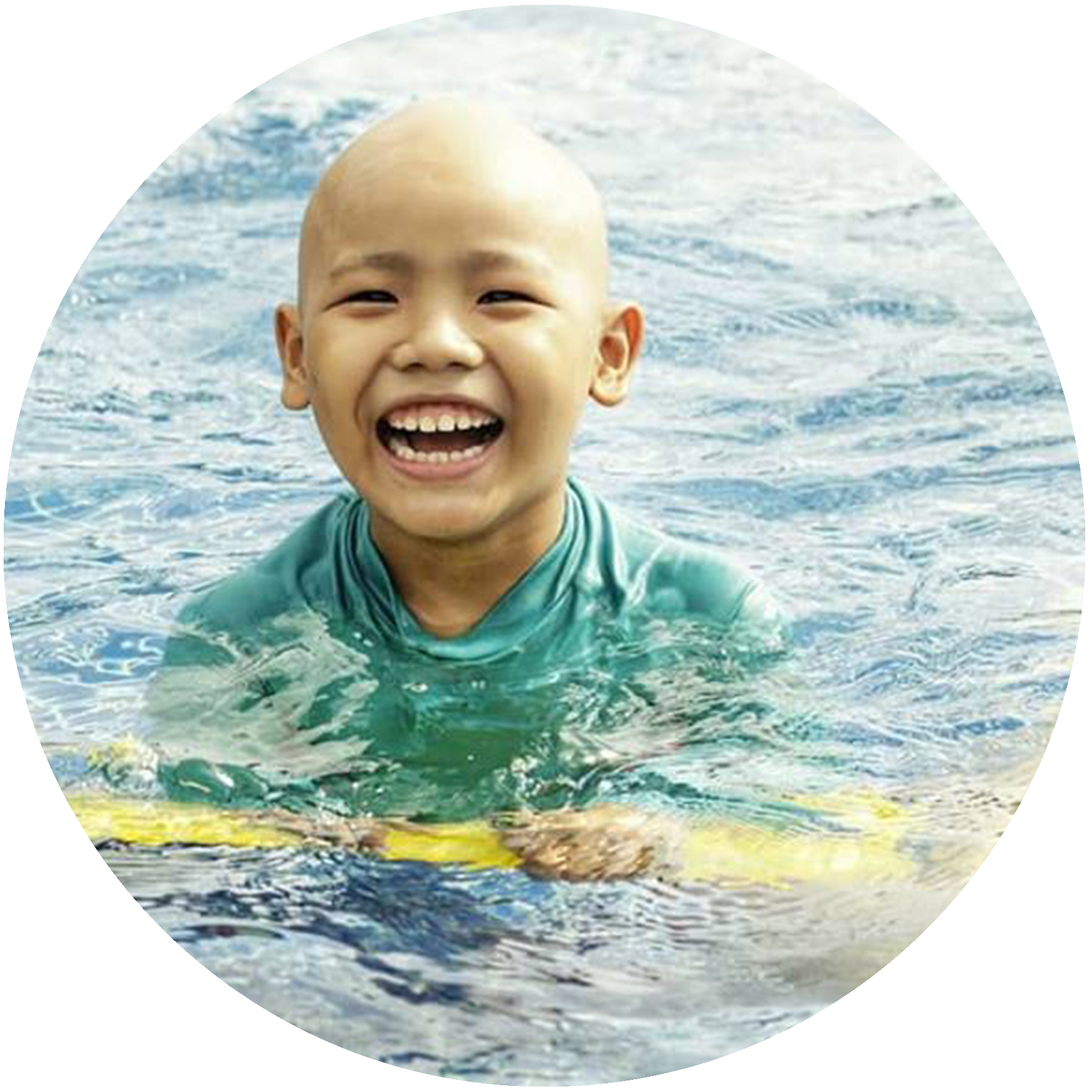 Your 5,000.00 can be used to hire a car to bring a wish kid to a once in a lifetime beach bonding experience with the family!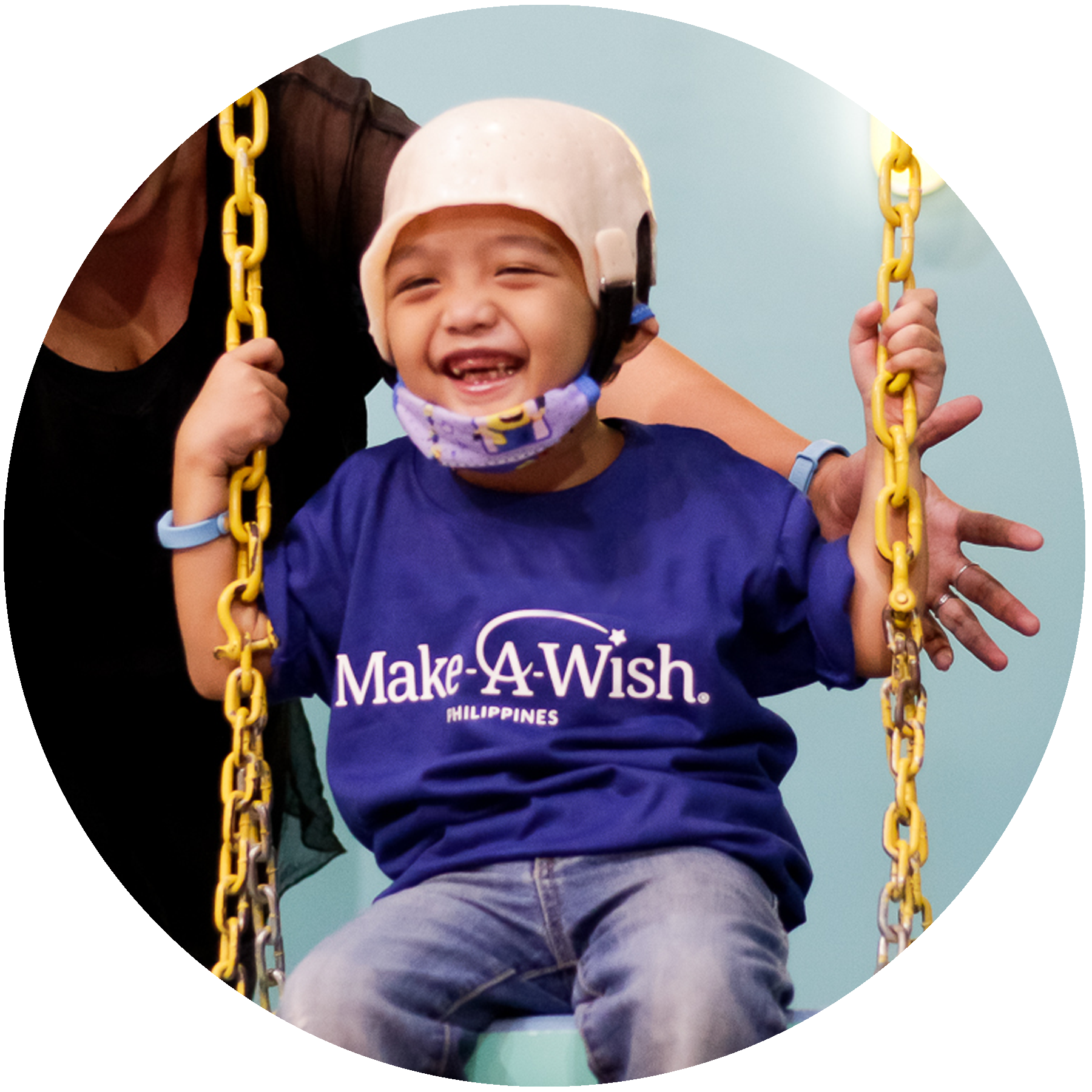 Your 10,000 can sponsor a wish reveal party so that a wish child can say that "this is the best day ever!"
Any amount you donate, big or small, can contribute to life-transforming wishes!
Help us maintain a low operations cost and make wish granting more memorable by donating new toys or gadgets, offering car services, party venues, etc. Contact info@makeawish.org.ph for a list of items needed by Make-A-Wish Philippines
Help us reach our goal of granting 500 wishes a year by conducting a fundraising event (such as concerts, cause-related products, cosplay conventions, etc) with Make-A-Wish Foundation Philippines as the beneficiary. Contact us partnerships@makeawish.org.ph
Be a wish genie by making your celebrations more meaningful. Celebrate your birthdays, debut, golden anniversaries, graduation, etc. by granting wishes with Make-A-Wish Philippines
Your company can be a wish granter! Employees who take part in the wish grant are shown to be more engaged and committed, improving their work effectiveness. Refer us to your Corporate Social Responsibility or Human Resources departments. Email partnerships@makeawish.org.ph for more information
Cash / Check Donation
We also accept donations via bank deposit thru these accounts:
Make-A-Wish Foundation of the Philippines
BDO (Peso) AC#002040070245
BDO (Dollar) SA# 102040072817
RCBC (Peso) SA# 1288365551
RCBC (Dollar) SA# 8288002313
Please email a photo of the deposit slip to info@makeawish.org.ph so we can send an official receipt.