Research shows, and doctors agree, that a wish can help improve a child's quality of life and serve as a catalyst to better health. When a wish is granted, a child replaces fear with confidence, sadness with joy and anxiety with hope.
HOW A WISH COMES TO LIFE
The Wish Journey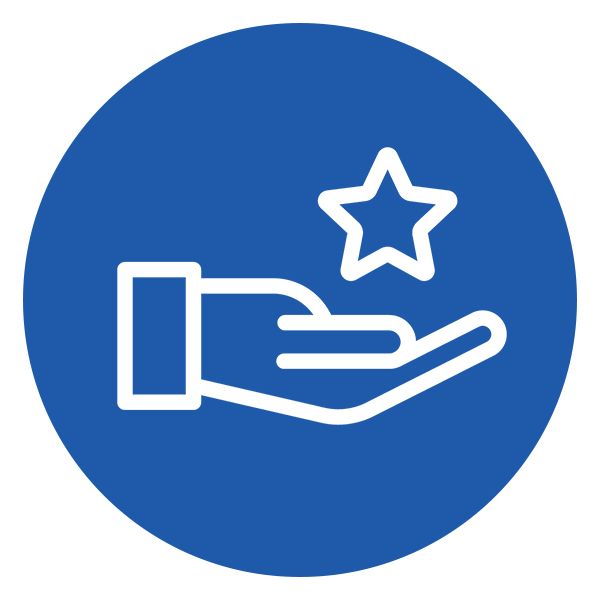 1. Wish Capture
Make-A-Wish volunteers visit each child to capture their greatest wish, getting to the heart of what kids truly want and why. This profound insight is part of what makes Make-A-Wish unique, giving the team the opportunity to creatively shape the entire Wish Journey.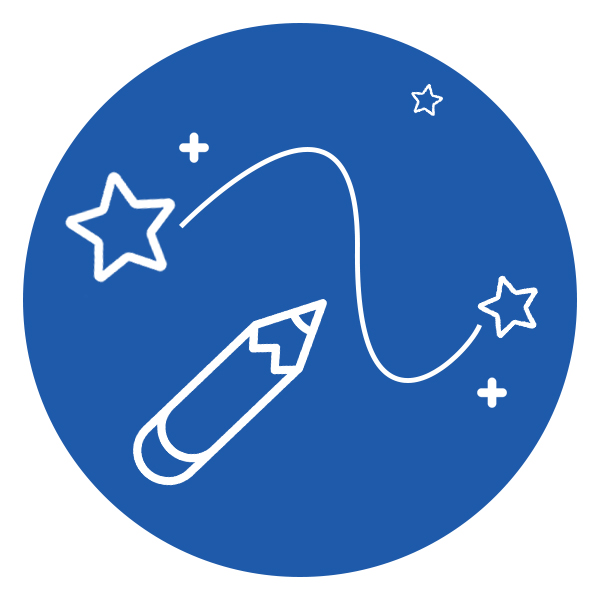 2. Wish Design
Back at Make-A-Wish HQ, we partner with families, volunteers, and medical teams to design the ultimate wish experience – and start rallying our partners and supporters to help make it happen.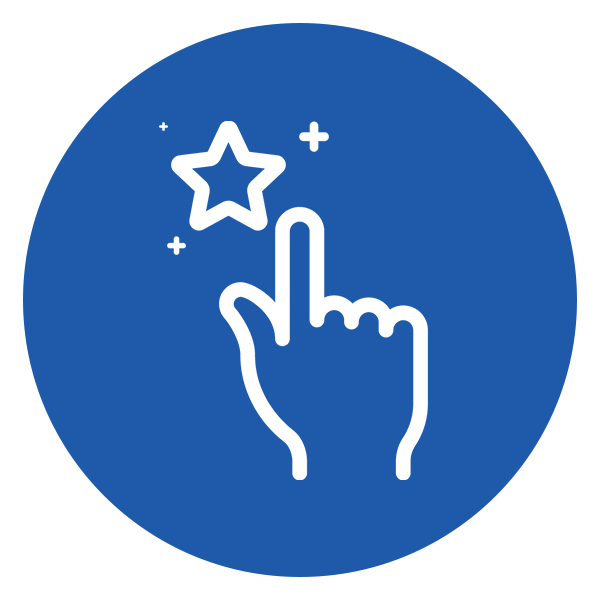 3. Wish Anticipation
In the lead up to the wish, we take each child on a journey designed to build excitement and provide a welcome distraction from medical treatment. Anticipation can be incredibly powerful, helping to calm, distract and inspire sick kids at a time they need it most.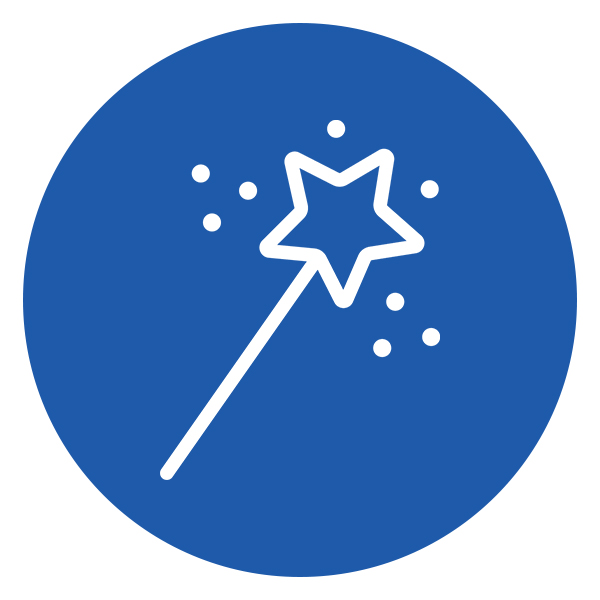 4. Wish Realization
When the moment finally arrives, children get to experience their greatest wish come true – it's everything they've imagined and more!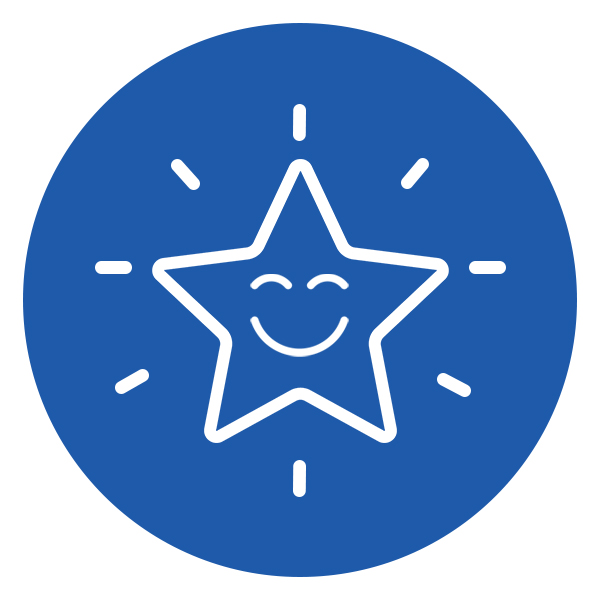 5. Wish Effect
Wish impact studies show that a child's wish lives on, long after the moment. A wish gives more than just hope – with an incredible and lasting effect on the lives of sick kids, their families and wider communities.
WHO CAN WISH?
Children who are 3 to 17 years old with critical illnesses.