"You've brought something back into my life that doctors can't prescribe – and that is happiness"
– Wish Parent
Everyday, a child is diagnosed with a critical illness that will change their life forever. Often children with critical illnesses will have their childhood robbed from them – no longer able to play and with little resources to spend for fun experiences.
Make-a-Wish Foundation seeks to uncover the ONE TRUE WISH of a child with a critical illness to help them be a child again, full of hope, strength, and joy. 
With your help – we can transform lives, one wish at a time!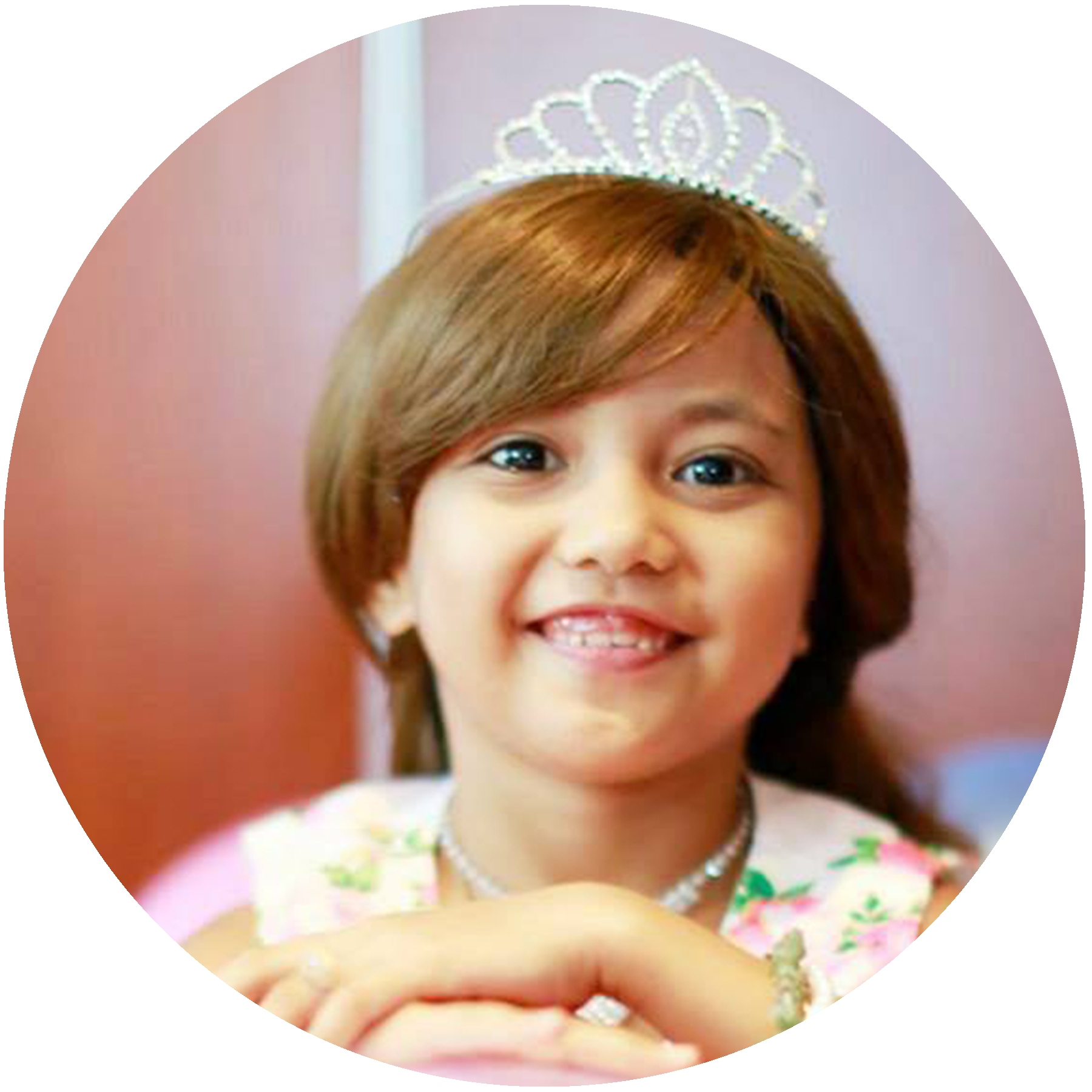 Your 100.00 can buy a tiara to enhance the costume of a child wishing to be a princess!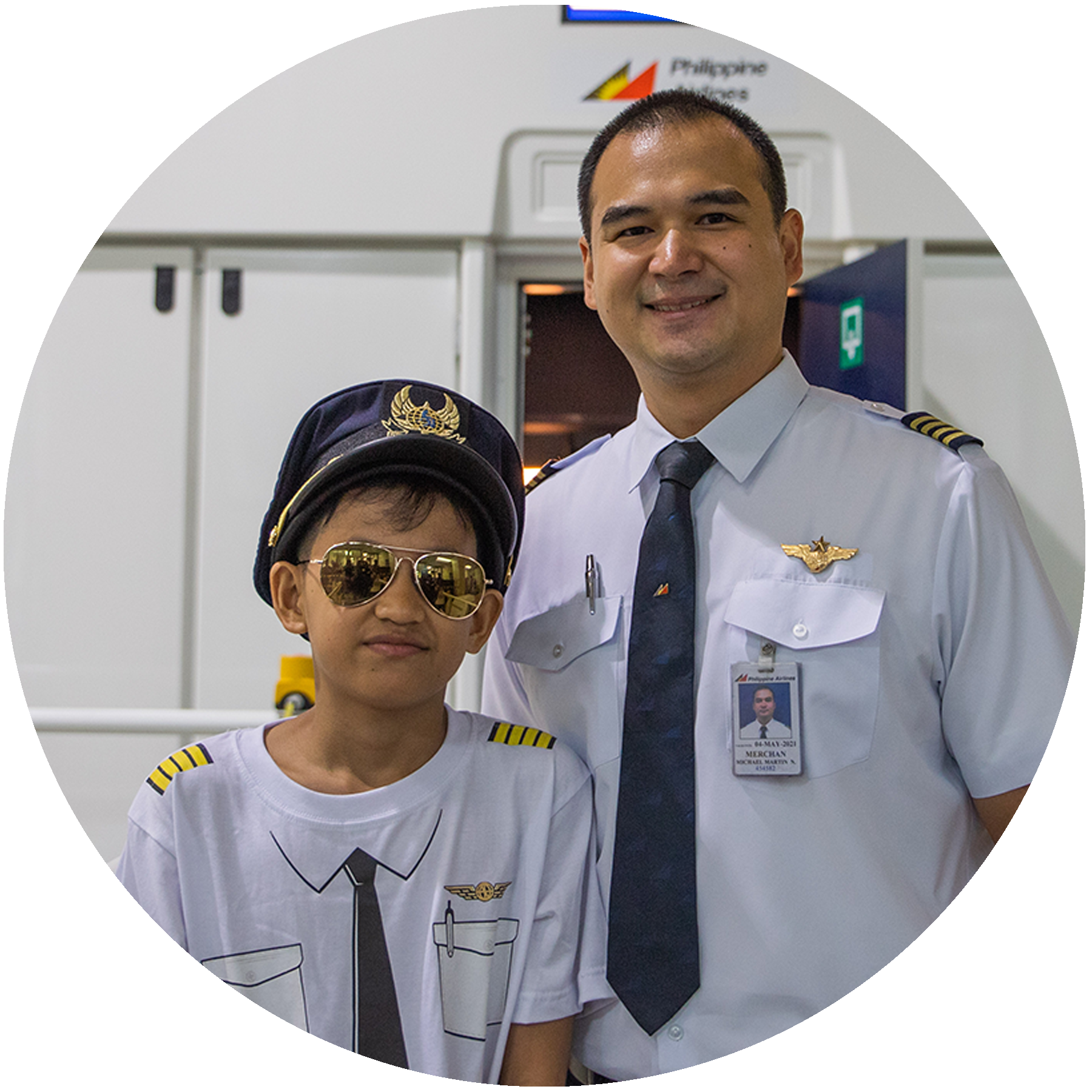 Your 500.00 can provide a captain's hat for a kid wishing to be a pilot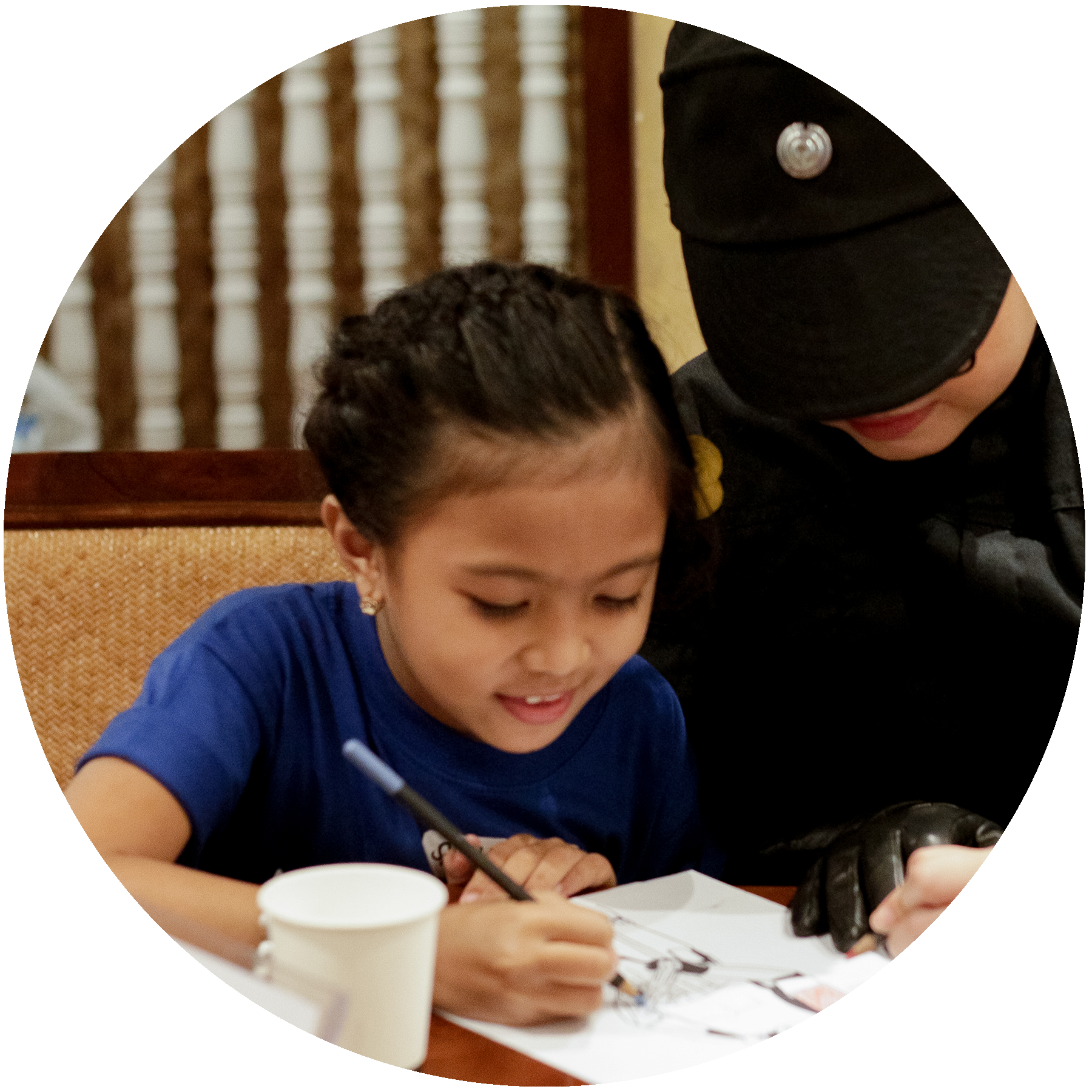 Your 1,000.00 can provide an array of drawing pens for a wish kid dreaming to become an artist!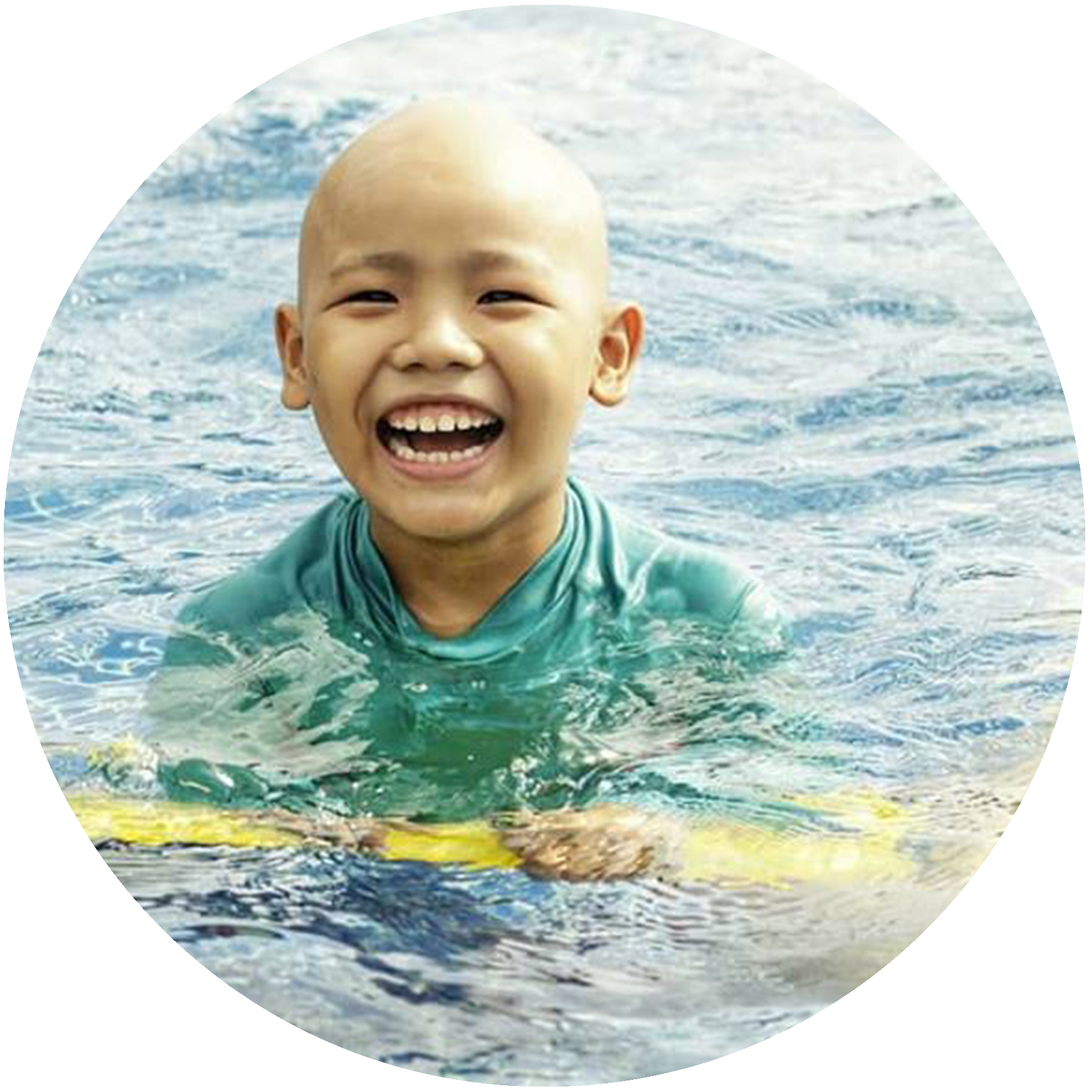 Your 5,000.00 can be used to hire a car to bring a wish kid to a once in a lifetime beach bonding experience with the family!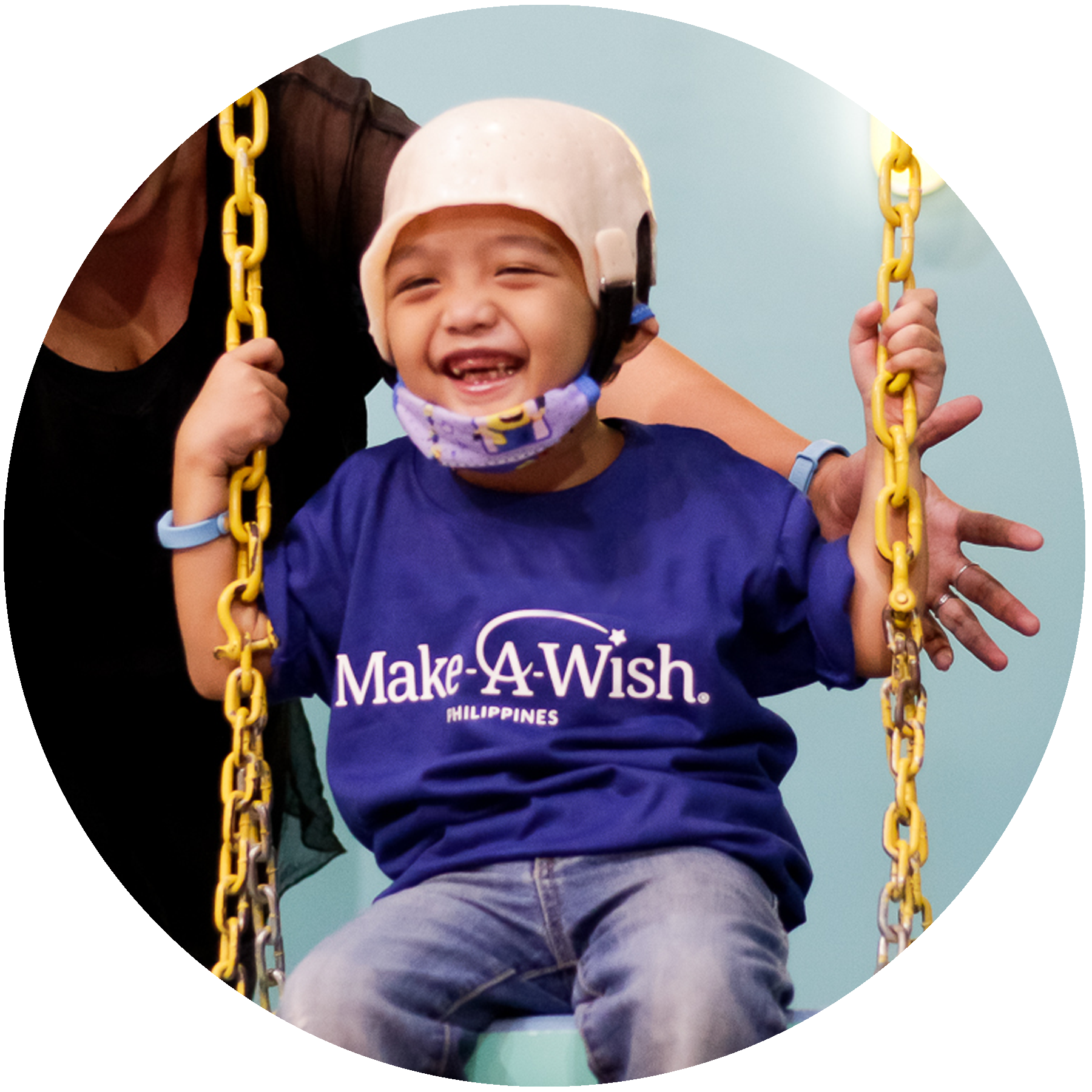 Your 10,000 can sponsor a wish reveal party so that a wish child can say that "this is the best day ever!"
Any amount you donate, big or small, can contribute to life-transforming wishes!
Cash or Check Donations
We also accept donations via bank deposit thru these accounts:
BDO (Peso)
Make-A-Wish Foundation
of the Philippines
AC# 002040070245
BDO (Dollar)
Make-A-Wish Foundation
of the Philippines
SA# 102040072817
RCBC (Peso)
Make-A-Wish Foundation
of the Philippines
SA# 1288365551
RCBC (Dollar)
Make-A-Wish Foundation
of the Philippines
SA# 8288002313