Make-A-Wish volunteers help create life-changing wish experiences!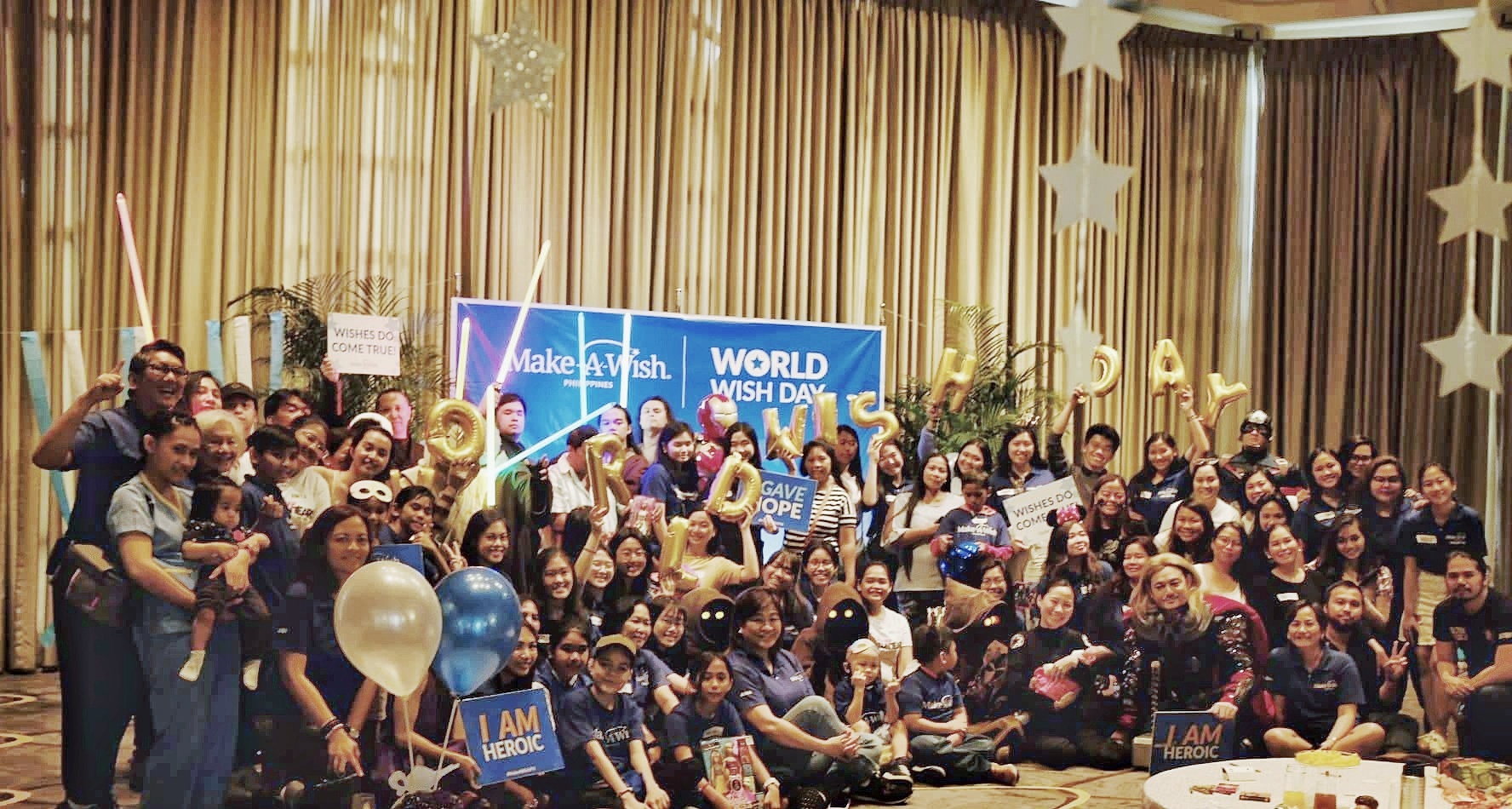 The Make-A-Wish team is made up of a diverse group of staff and volunteers that work together to create life-changing wish experiences for children with critical illnesses.
Due to the sensitivity of the conditions of the kids, it is important that our team members have the right character and competencies. This is why all those who are interested must accomplish the Volunteer Application Process to be able to take part in our exciting Make-A-Wish events!
If you are interested to be part of Team #MakeAWishPH, or to learn more about the Volunteer Application Process, e-mail us at volunteers@wishes.ph or CLICK HERE.