WISHES GRANTED SINCE JANUARY 2000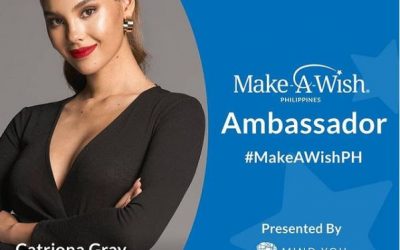 Source: ABS-CBN News MANILA -- Catriona Gray has started a birthday fundraiser for Make-A-Wish Philippines, which has named her its first ambassador for 2021. In an Instagram post, the former Miss Universe encouraged her 11 million followers to help her "give hope and...
TRANSFORM LIVES, ONE WISH AT A TIME!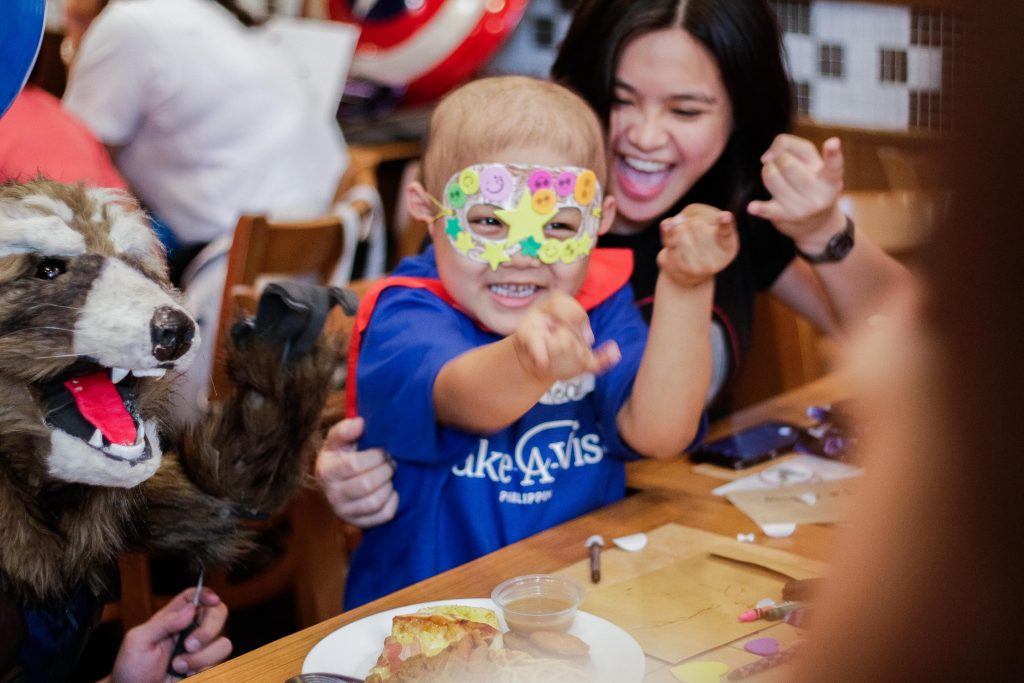 Spark hope by making a donation.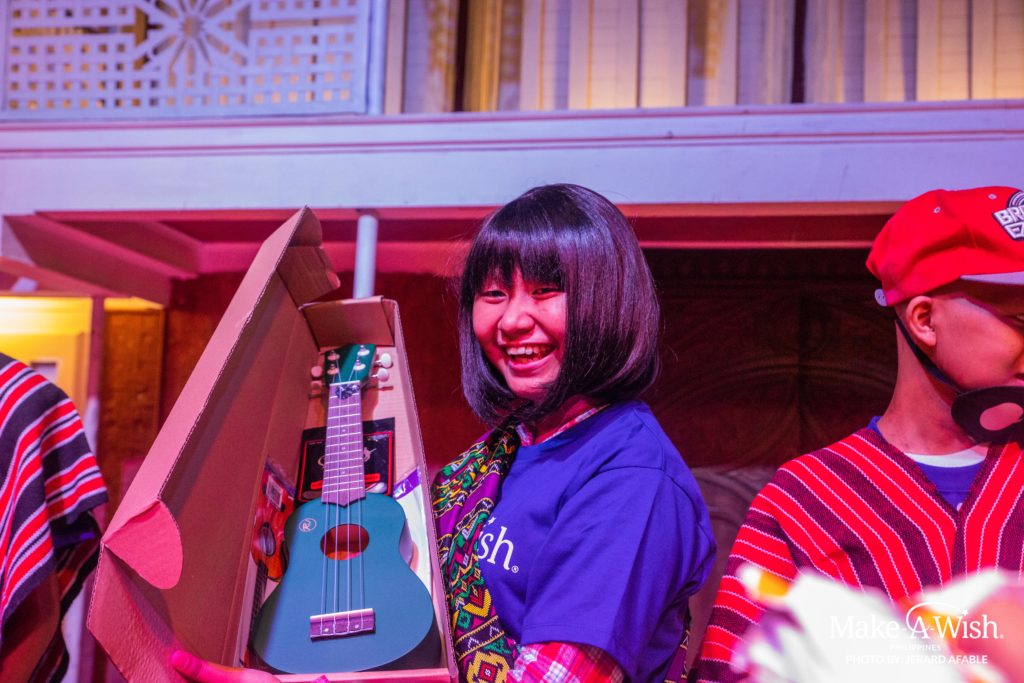 Spread joy by funding a wish experience.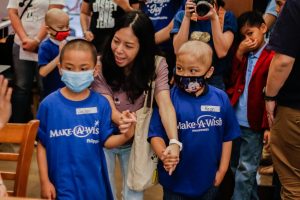 Give strength to our wish kids by volunteering.