WISHES GRANTED SINCE JANUARY 2000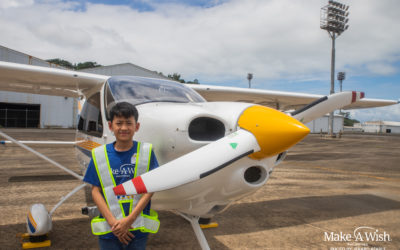 "I love you 3000" was as memorable as the movie where the line came from. But in Make-A-Wish Foundation Philippines, it takes on a whole new meaning as they've granted the 3000th wish made by Mark Jamir "MJ" Cantuangco. MJ is a young boy diagnosed with...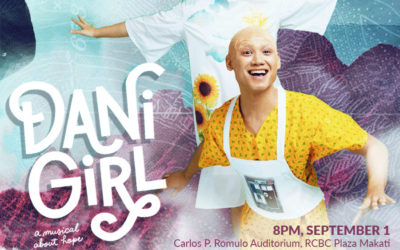 "Why is cancer?" Far from sitting back and letting her leukemia take over, nine-year old Dani sets off on a whimsical quest to find her hair and figure out the answer to the question, "Why is cancer?". Together with her best friend and guardian angel, they go on...
TRANSFORM LIVES, ONE WISH AT A TIME!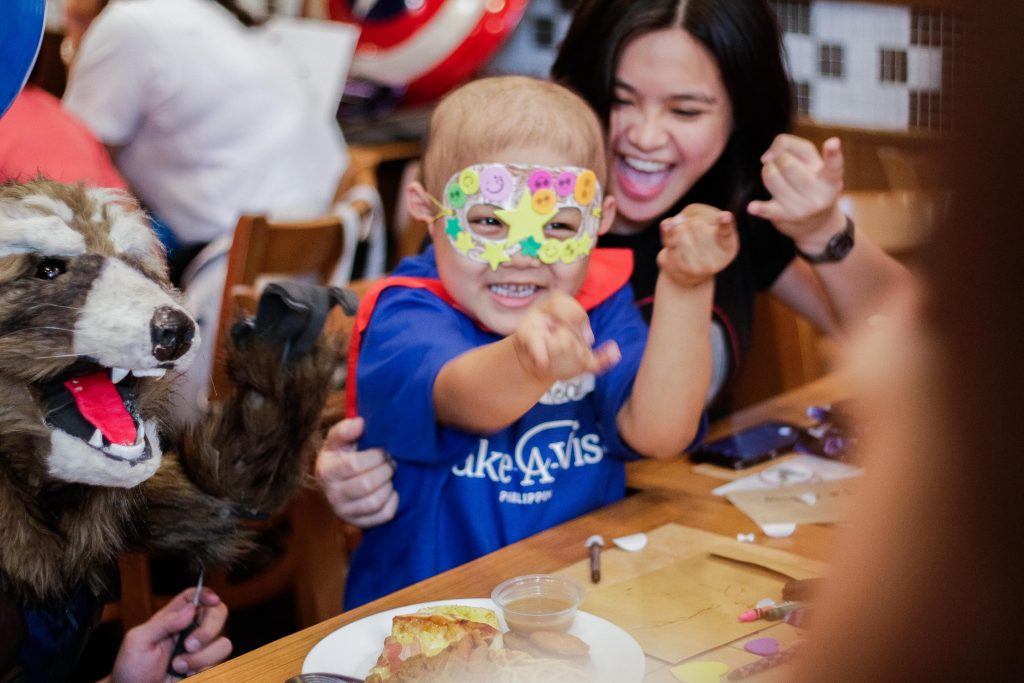 Spark hope by making a donation.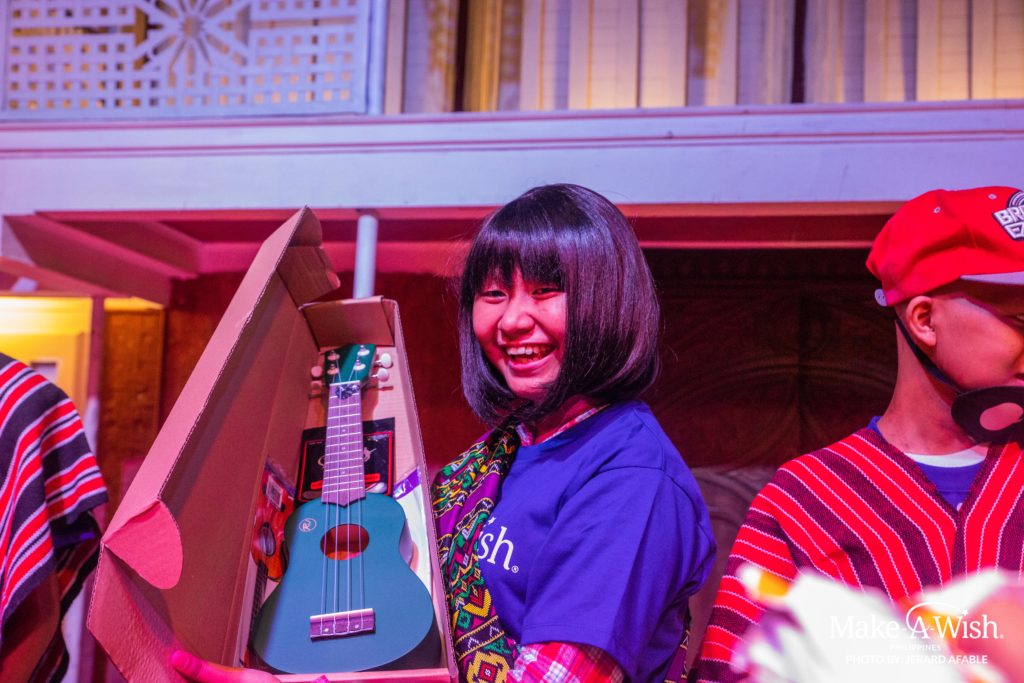 Spread joy by funding a wish experience.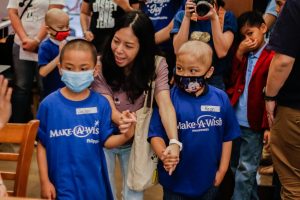 Give strength to our wish kids by volunteering.