WISHES GRANTED SINCE JANUARY 2000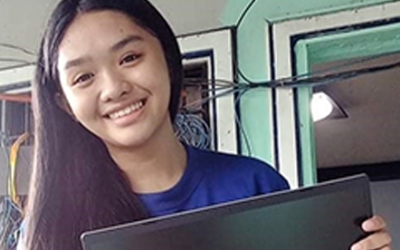 Education is a universal right, and every kid deserves a chance to go to school and learn. Because of the shift to home-based learning, kids are beginning to rely on tech devices like computers and mobile tablets just to attend classes and gain access to educational...
TRANSFORM LIVES, ONE WISH AT A TIME!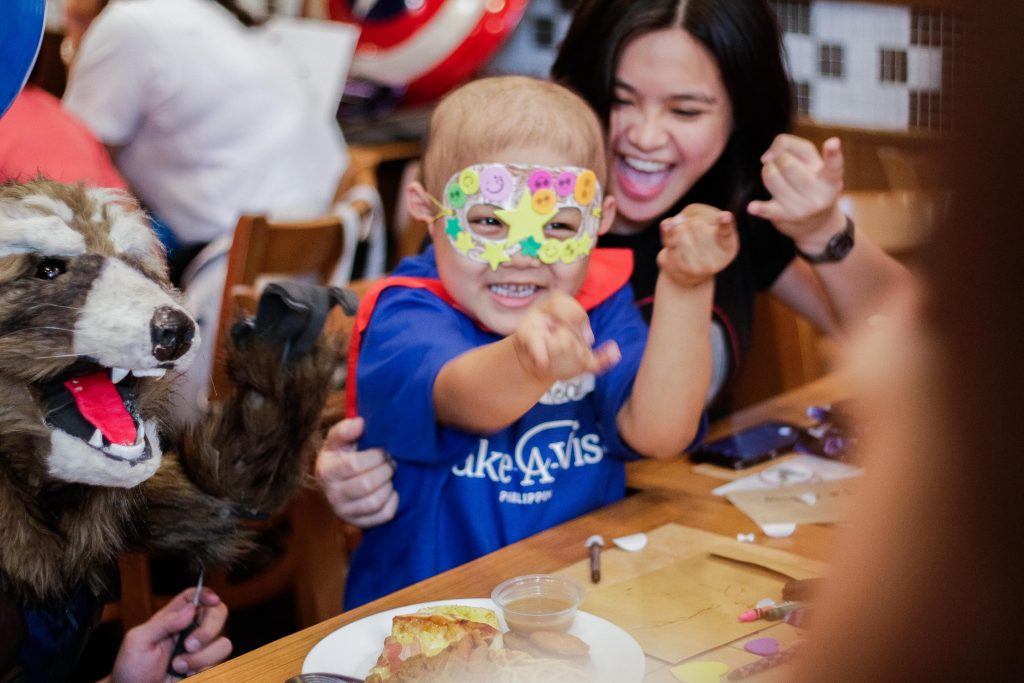 Spark hope by making a donation.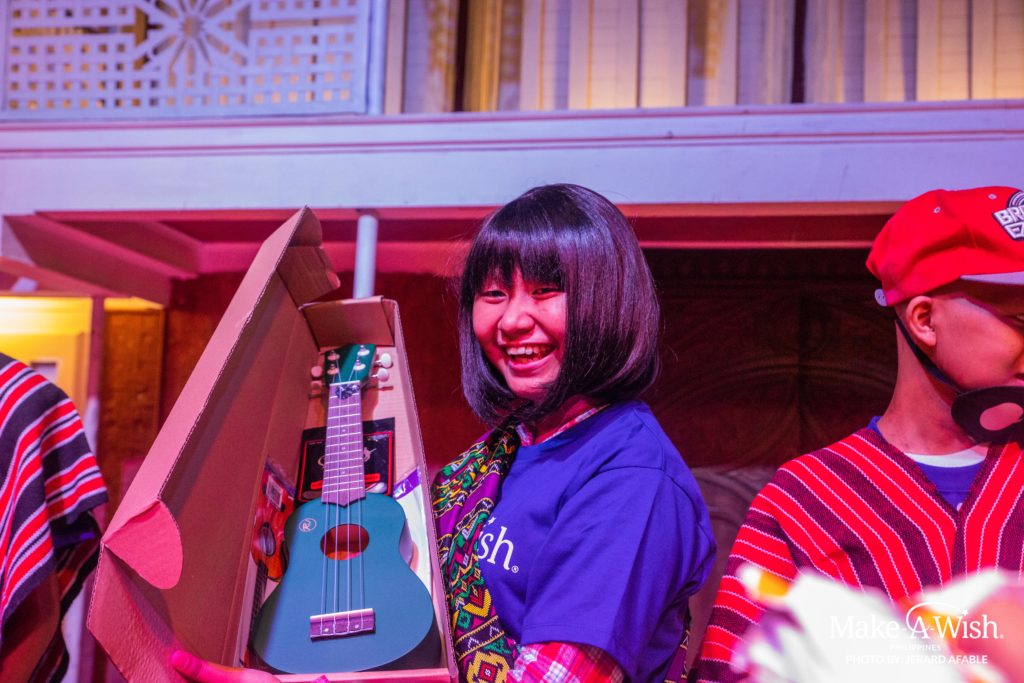 Spread joy by funding a wish experience.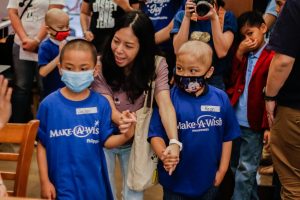 Give strength to our wish kids by volunteering.