We are ready to take your Bake A Wish orders!
Make-A-Wish Philippines volunteers are bringing back Bake A Wish, a virtual bake sale aimed at raising funds toward granting life-changing wishes for children with critical illnesses. What started as a conversation among the MAWPH team on baking recipes they've tried in quarantine has turned into this amazing project that allows anyone to help the foundation while munching on a delicious treat or two. Talk about a win-win situation!
Enjoy all sorts of baked goods from the following community bakers:
Iona Mapa (also a MAWPH board member!)
Gwen Sy of Gwen Bakes (also a MAWPH volunteer!)
Ba.Ke.Ri
Brownies By The Bros
Dindin's Oven
Kani Allie
Anelle of Anelle Oats
Love, IC
Maria Makes
Madel Gochuico
Bon Croffle PH
Bites By Kyal
Tine of Gawa Tineapay
The Small Batch Baker PH
Cristina Cruz of Dandelion Bakes
… and many more!
Phase 1 of the virtual bake sale runs from September 27 to October 10, while Phase 2 runs from October 18-31. Find the available food products for sale on the Bake A Wish Instagram. Note that all orders will be directly processed on the community bakers' respective pages.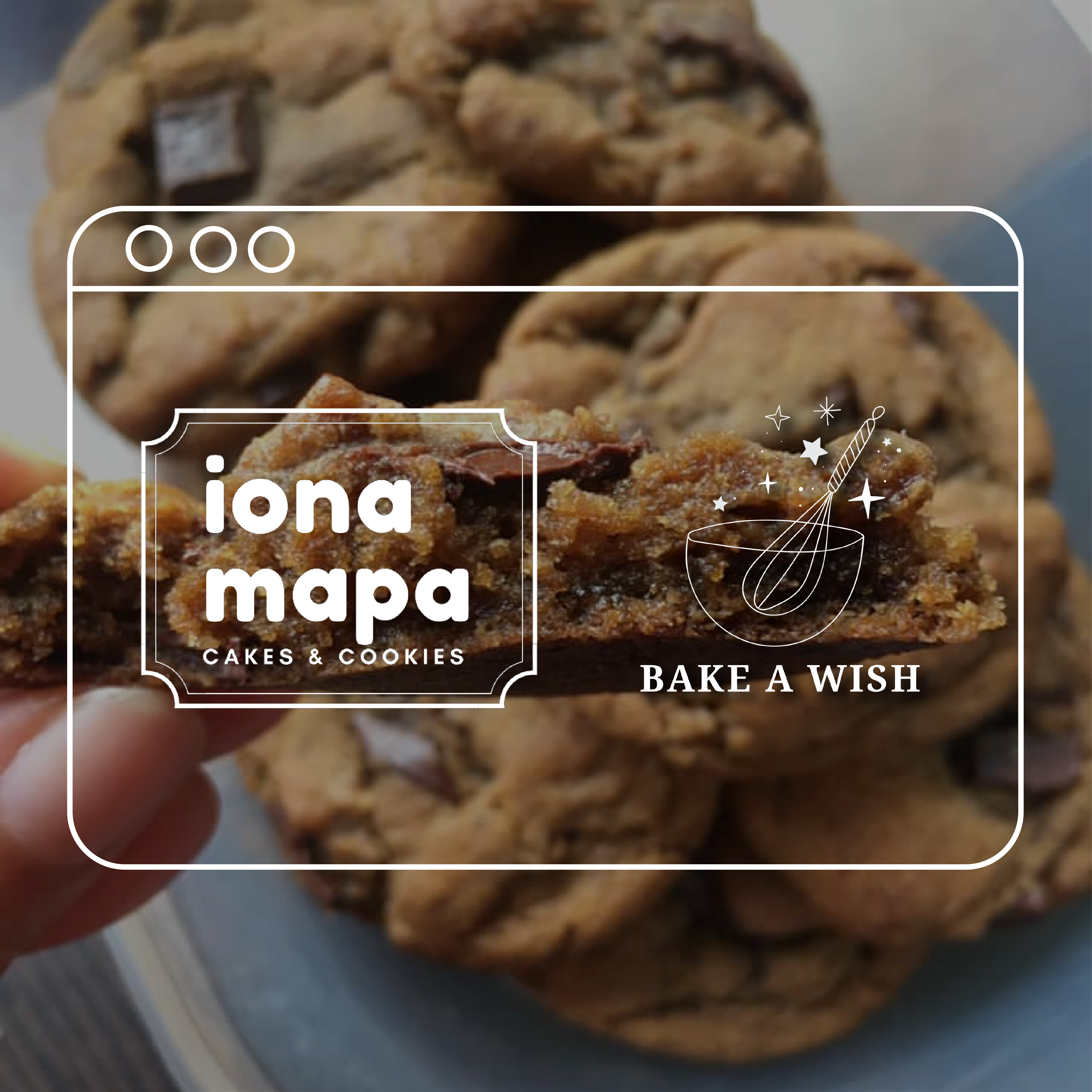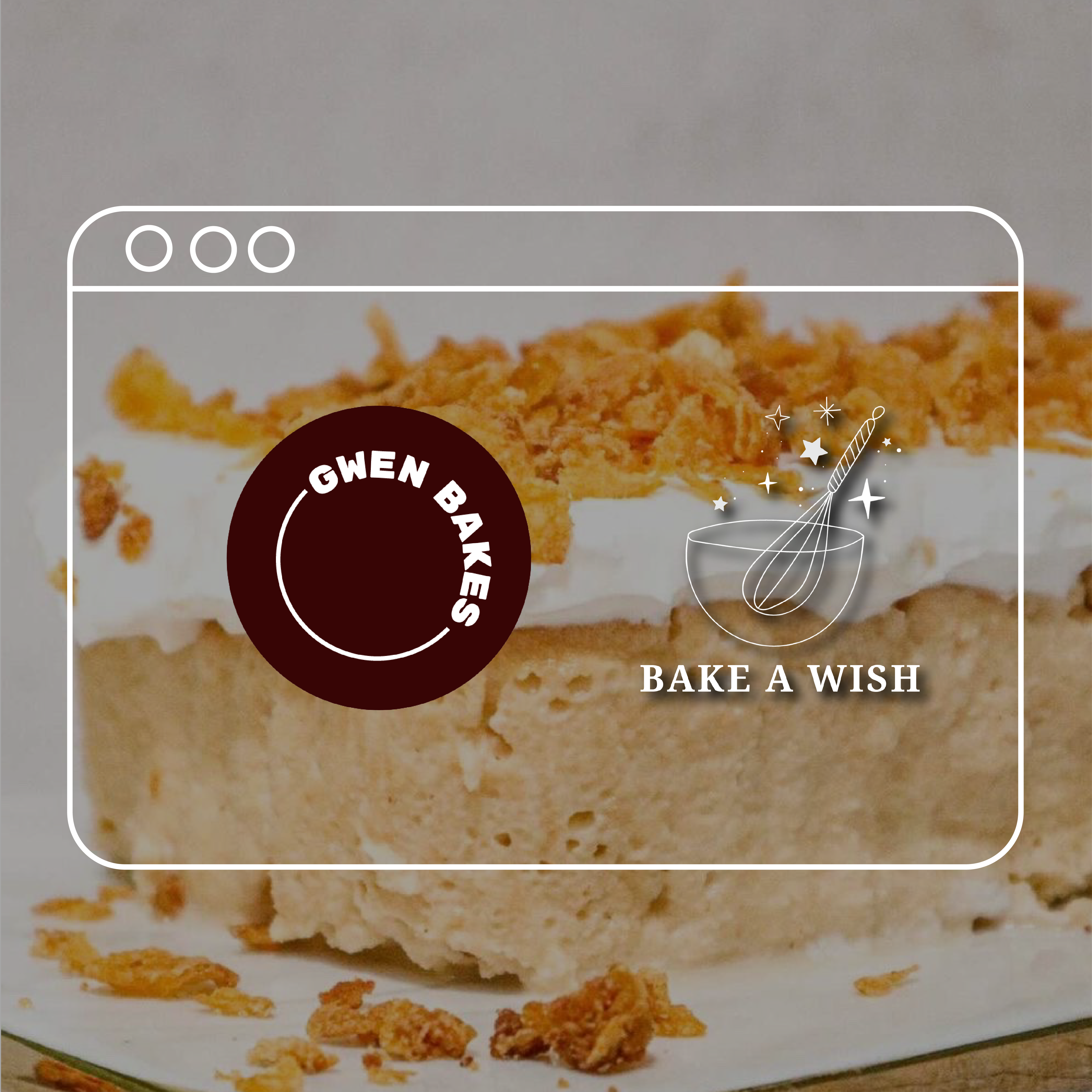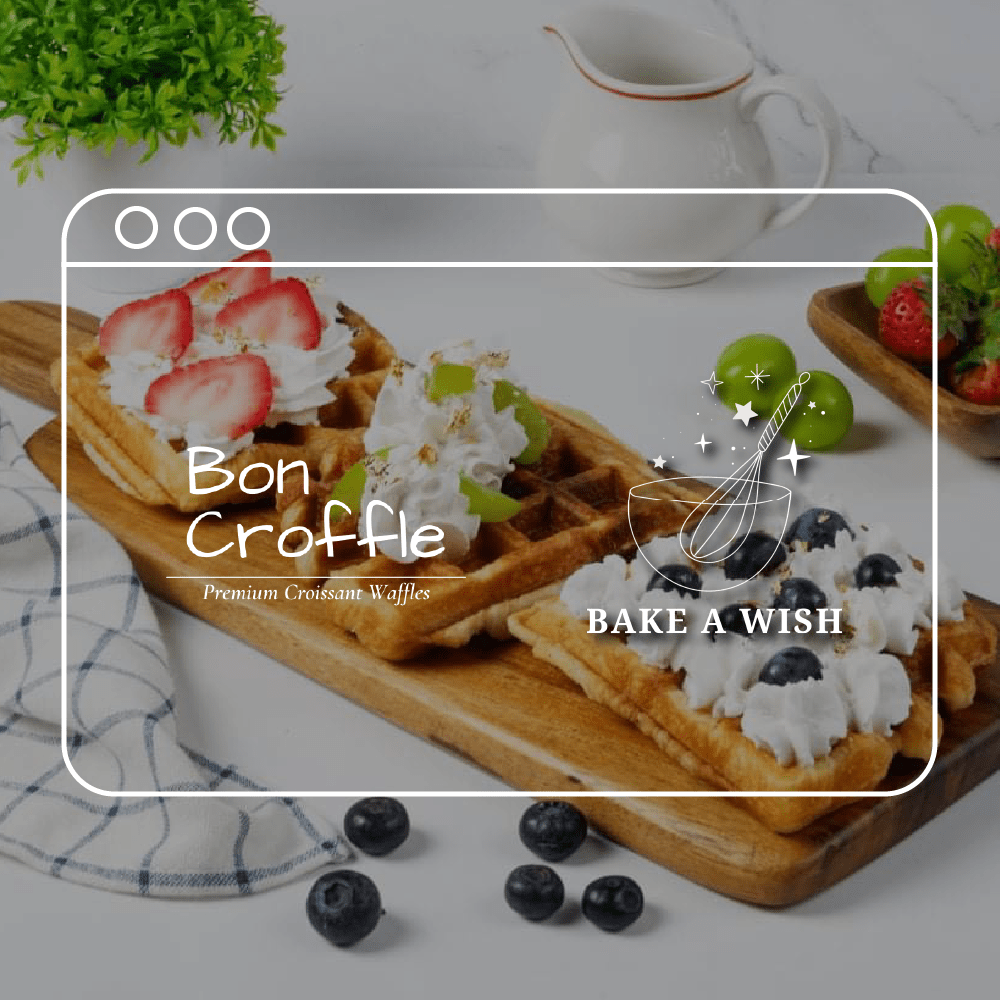 Make-A-Wish Philippines is always looking for fun and creative ways to bring hope, strength, and joy to those who need it most. Join us in our mission to transform lives of Filipino children with critical illnesses by donating resources, volunteering your time, or starting a fundraiser, among others. Contact us at info@wishes.ph for to learn more about the foundation and how you can help out.
Bake A Wish is an official fundraiser by the volunteers of Make-A-Wish Philippines.
DSWD Solicitation Permit #: DSWD-SB-SP-000115-2020