WISHES GRANTED SINCE JANUARY 2000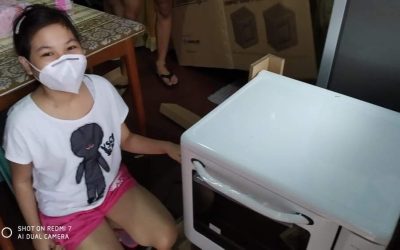 It takes a lot of courage to start a business. More so when you are a teenager. And especially when you are battling with a critical illness like Lara.  Since she was eight, Lara has undergone four surgeries until a diagnosis of Langerhans cell histiocytosis, a rare...
TRANSFORM LIVES, ONE WISH AT A TIME!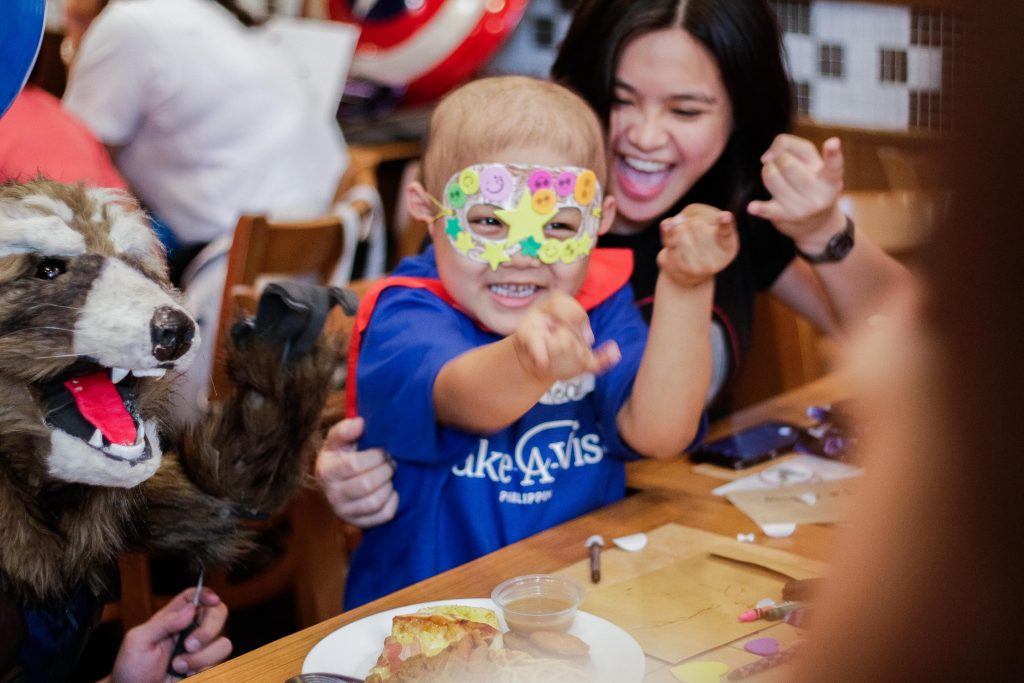 Spark hope by making a donation.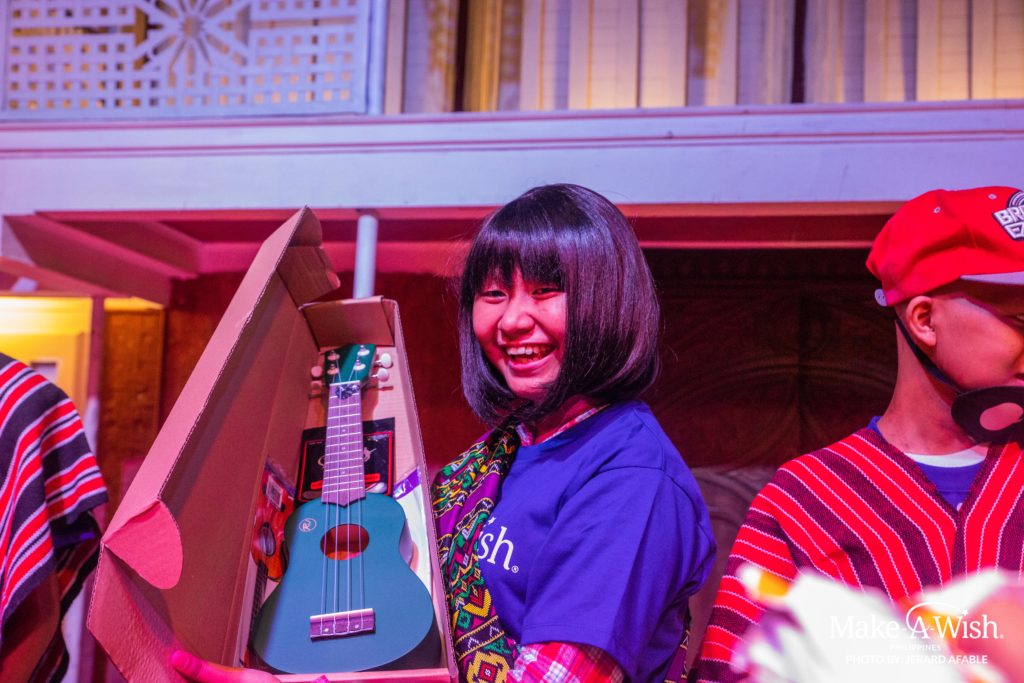 Spread joy by funding a wish experience.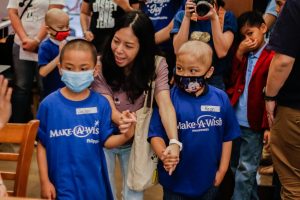 Give strength to our wish kids by volunteering.
No Results Found
The page you requested could not be found. Try refining your search, or use the navigation above to locate the post.