by Carla Miranda
It's back-to-school season again! These Wish Kids are ready to start this school year with the hope, strength and joy they gained from their Wish Journeys. Grab your pens and take down notes as we learn a thing or two from their inspiring stories of resilience and let's wish them congratulations on their health and academic milestones!
Let's start with Wish Kid Xander (7, with leukemia), is an honor student excelling in most of his subjects. He has successfully completed chemo cycles and is now under maintenance treatment on the road to recovery. During his Wish Journey in 2020, Make-A-Wish  volunteers learned that he finds hope in the superheroes who inspire him to be brave and strong. So, they teamed up with our volunteer cosplayers, had a virtual meet and greet with the Avengers, and sent him Marvel merchandise. Finally, they visited his house with his favorite superhero, Captain America, who presented him his one-true-wish – a shield. The smile on his face never faded even for a minute! The impact of the wish continues to stay with him now as he started eating healthier because Captain America told him vegetables can make him stronger. Schoolworks and staying healthy? Xander surely can do these all day.

Wish Kid Jeff Jeff (16, with Optic Nerve Glioma) wished for a laptop he can use for school because he used to just borrow a cellphone from his uncle. His Wish Journey in 2021 gave him hope and strength so even when his illness progressed to the point that he became totally blind, he continued fighting. After the treatment, he has recovered his vision and he is now under maintenance medications. He is  looking forward to finishing his studies so he can help  his family, and he can't wait to see a lot of beautiful places, especially the Eiffel Tower in Paris and the Great Wall of China. You are a ray of hope to us, Jeff Jeff – you are surely going places!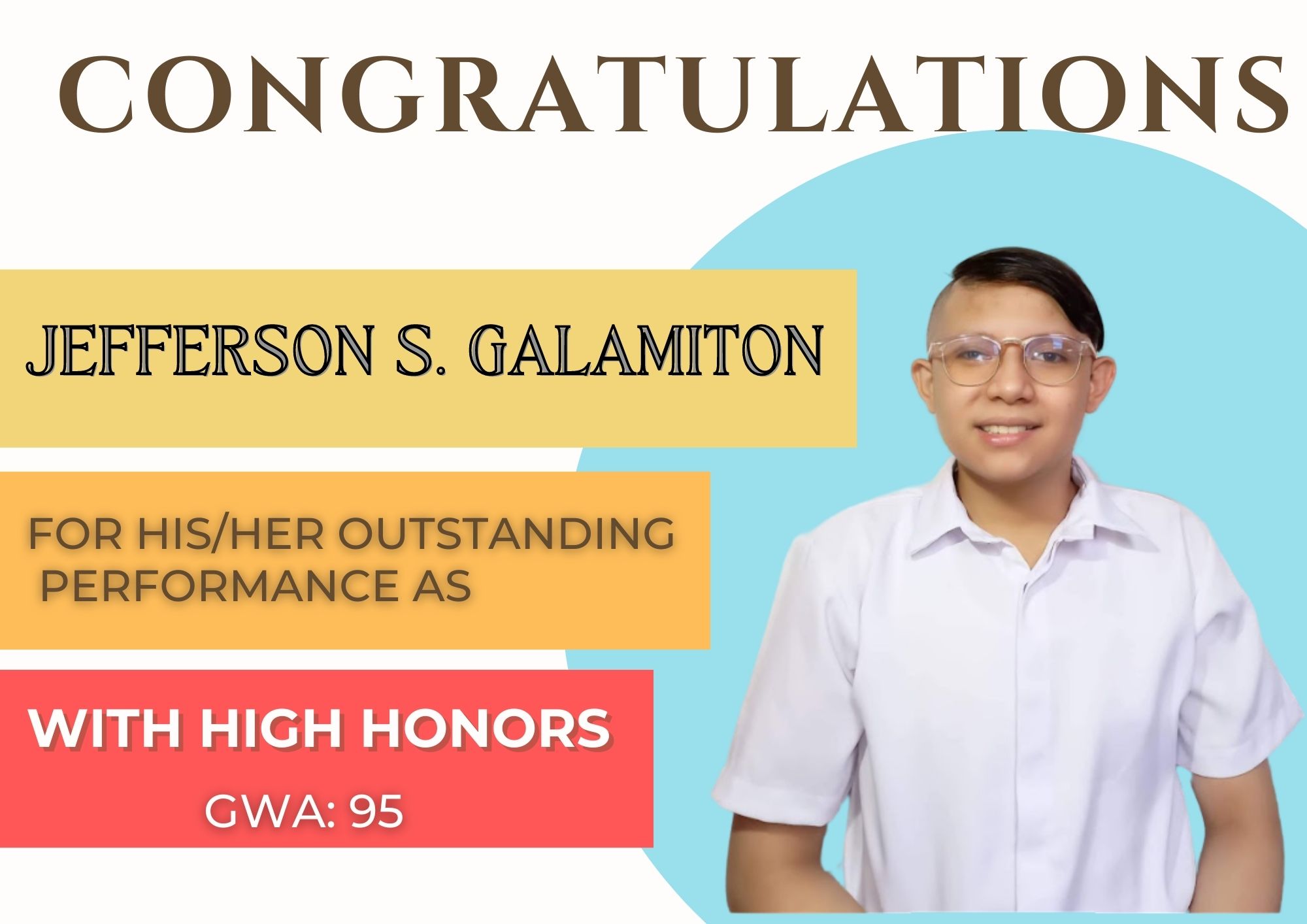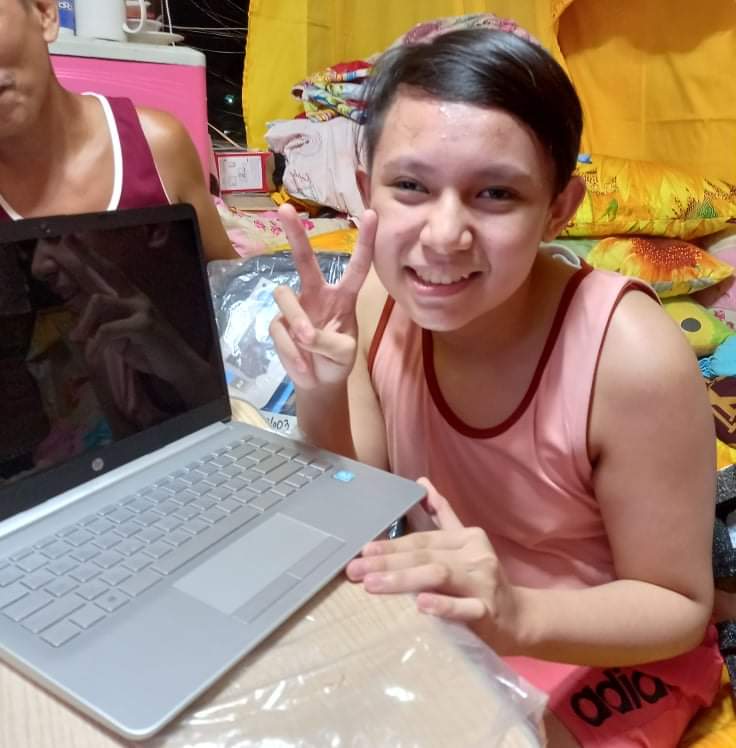 Wish Kid Chanchan (10, with a congenital heart defect) was only 5 when his wish to have a Ferrari RC Car came true in 2017. Thanks to his #MakeAWishPH genie, Kuya Marc, he also got to ride his favorite sports car along the race track. He usually couldn't stand up on his own then but on that special day, he excitedly approached the sports cars. His Wish Journey also shows how the impact of a wish can extend to the lives of the Wish Kid's family. Riza, Chanchan's mom, said that the wish experience made her son and their whole family stronger amid their challenges. Older and stronger now, he is awaiting to undergo heart surgeries. Race to full recovery, Chanchan!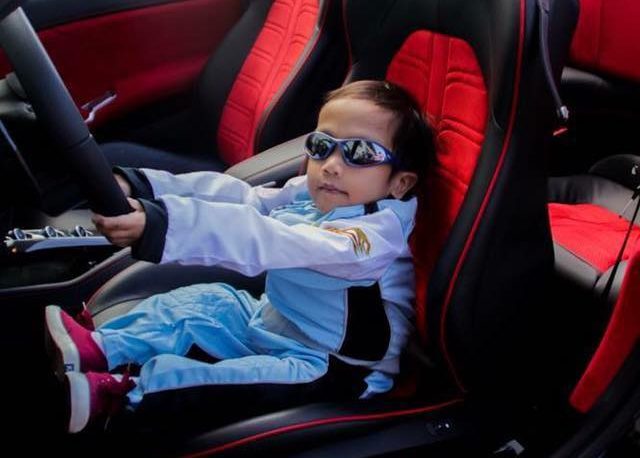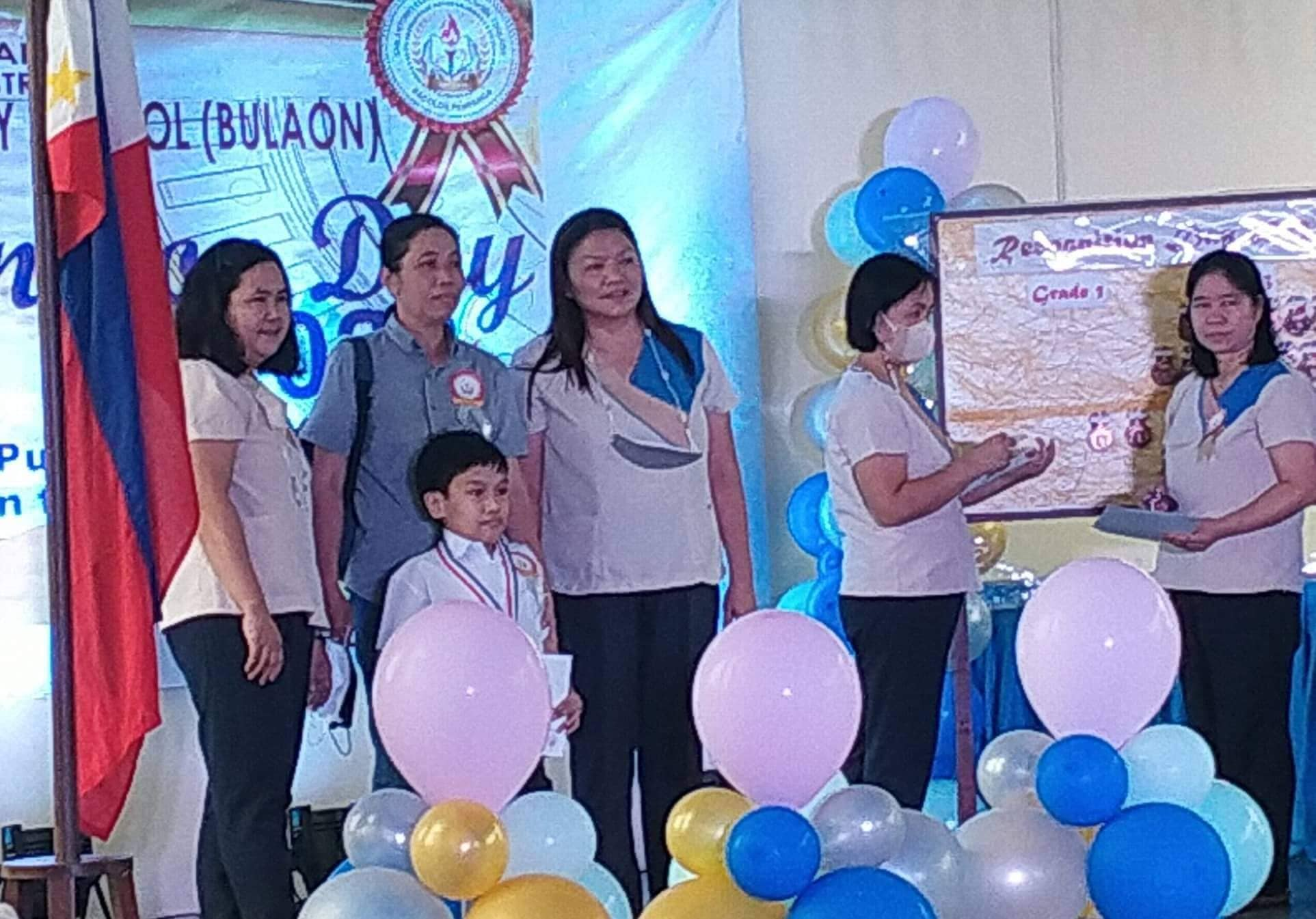 Wish Kids Xander, Jeff Jeff, and Chanchan show how the impact of wishes goes beyond the wish-come-true. It reminds us that a wish is not a fleeting moment – it is a journey that creates a lasting effect on the lives of the Wish Kids, their families and everyone around them.

Fund a wish journey today and help us create more life-changing experiences for children with critical illnesses! Visit wishes.ph to learn how you can share hope.