"Anything is possible" — this is the mantra that cancer-survivor Christian Andrei Dolosa lives by every single day since his wish was granted by Make-A-Wish Philippines nine years ago.
In 2010, Christian was diagnosed with leukemia. He had to stop going to school while he was undergoing chemotherapy. Life changed drastically for the 6-year-old yet one thing never changed — his dream to become a policeman when he grows up.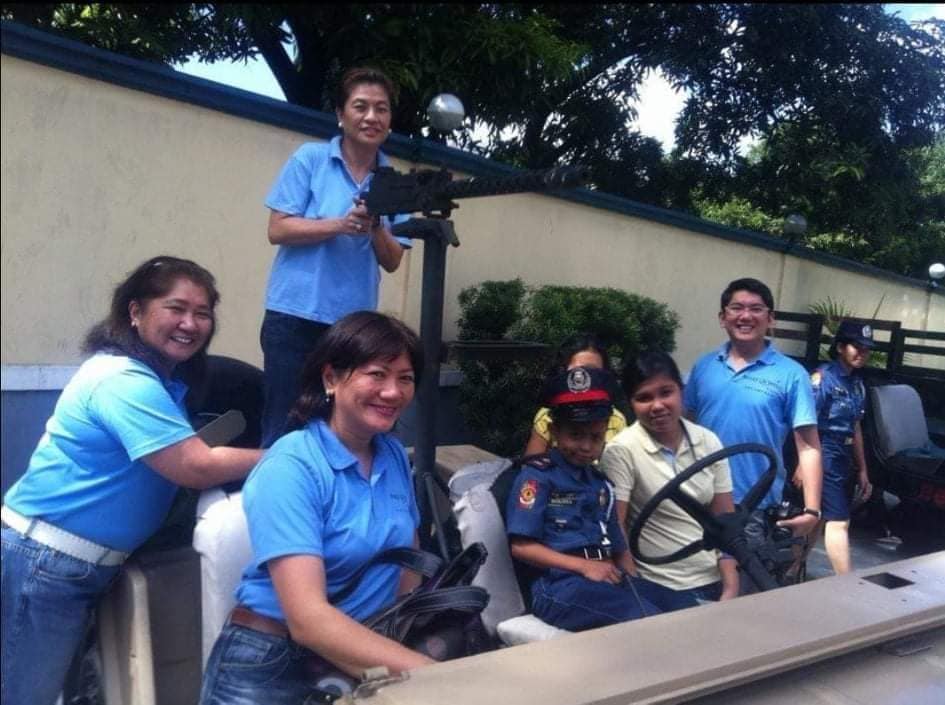 When the Make-A-Wish Philippines staff met him in 2012, he eagerly said that his one-true-wish was to be a policeman. Working with regular wish granters General Roberto "Bong" Fajardo and his wife Tess, the team gave Christian the experience of a lifetime as he was sworn in as a policeman for a day with the Philippine National Police. Wearing a police uniform, he learned how to do a snappy salute and became part of a police mobile patrol unit. As a true example of the ripple effect of a wish-come-true, everyone involved in the wish-granting process felt the hope, strength, and joy that Christian did that day. Gen. Fajardo said that the experience inspired him to become a better policeman.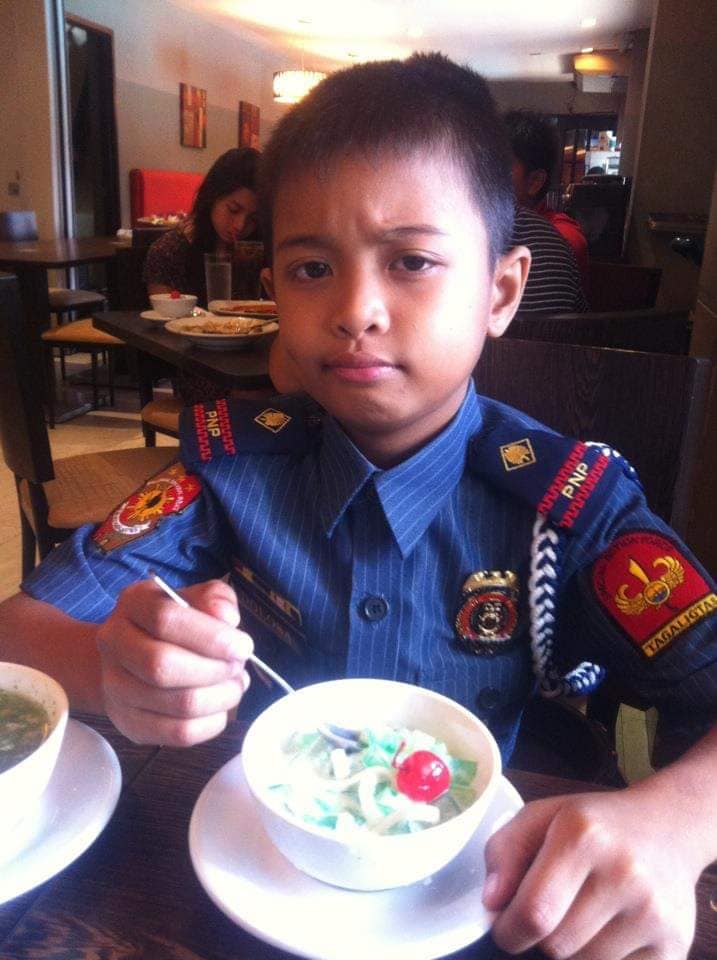 Christian has been declared as a cancer survivor six years ago. He is now finishing high school and still dreams to join the police academy. He said that the words "magpagaling ka" (get well) uttered by his wish granter, General Bong, has kept him strong to this day. The unforgettable experience helped him become more receptive to his treatment because he was no longer afraid to go to the hospital — he made it a goal to get better so he could become a policeman when he grew up.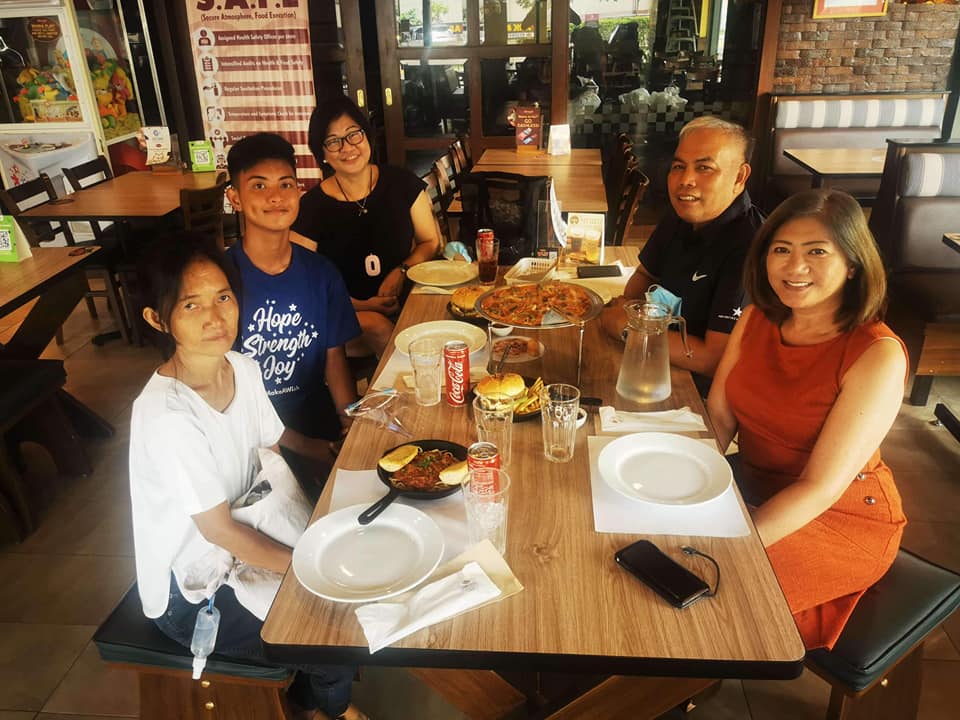 Recently, his wish granters had the amazing opportunity to catch up with Christian. Make-A-Wish Philippines Board Adviser Ana Chua, together with Bong (now retired) and Tess (currently a Board Member of the foundation) met up with Christian and his mother. They recalled fond memories of his wish grant and the former wish kid updated them on his health and studies. "Almost a decade now since your memorable wish granting. I am so happy that our paths met again with God's grace," Tess said. She prays that Christian will remain a cancer survivor and that he becomes an inspiration of hope.

Christian's story exemplifies the impact of a wish-come-true. His uplifting story shows that hope heals and how we — through efforts big or small — can create that transformative hope by making wishes come true for children with critical illnesses.