It takes a lot of courage to start a business. More so when you are a teenager. And especially when you are battling with a critical illness like Lara. 
Since she was eight, Lara has undergone four surgeries until a diagnosis of Langerhans cell histiocytosis, a rare type of cancer-like disease, was established. Now 14, she continues to go to the hospital monthly for blood tests and other procedures to monitor her condition.
While undergoing chemotherapy, she got inspired watching baking videos online. When a social worker from Make-A-Wish Philippines interviewed her, she shared that her one-true-wish was an oven, which the foundation granted in January 2021.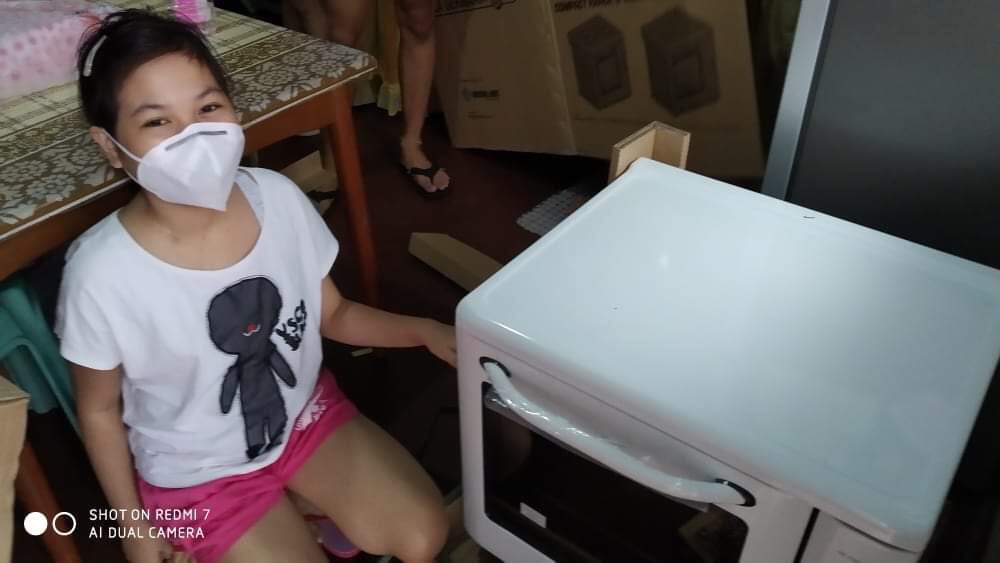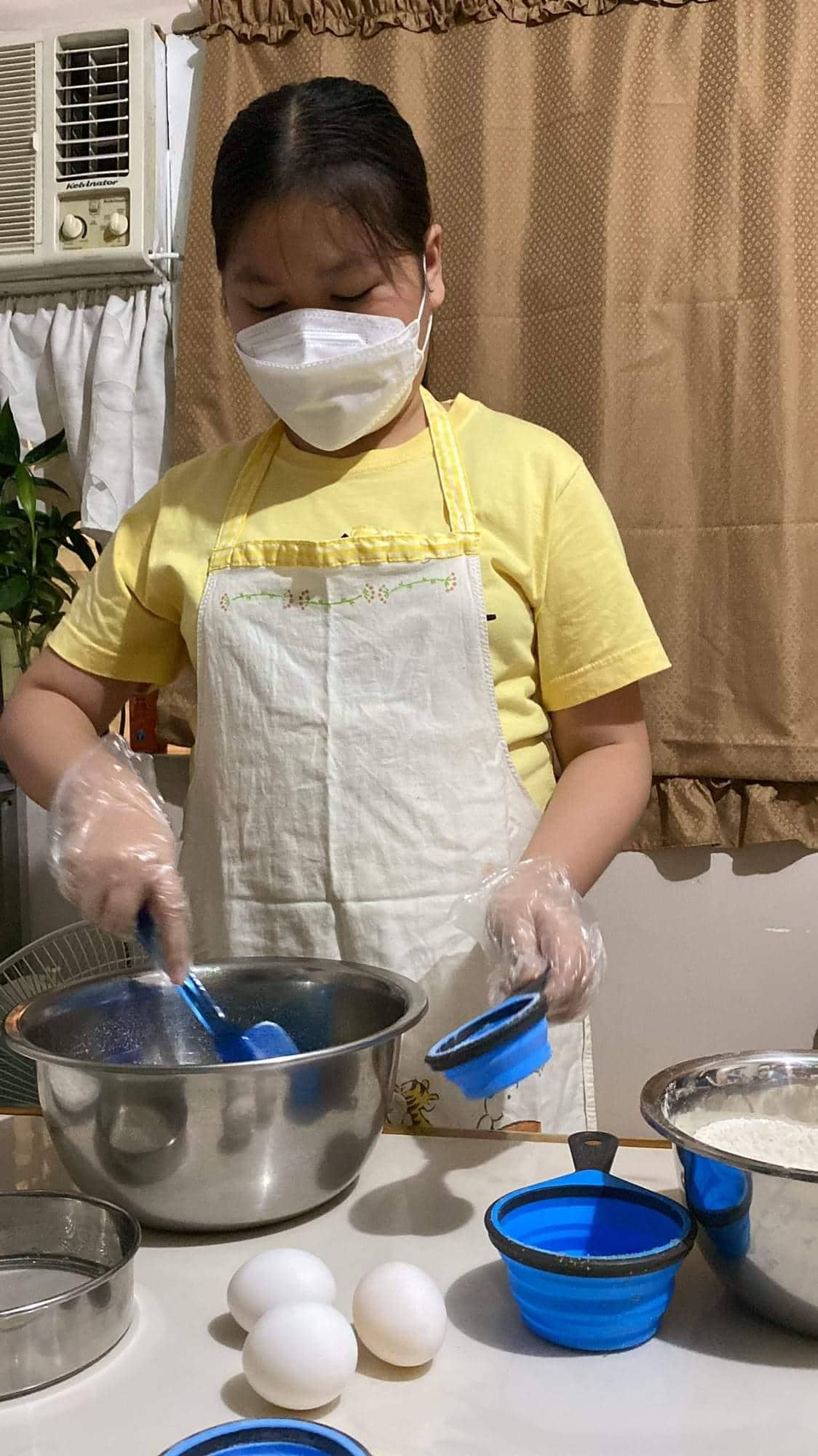 Before then, Lara has never touched an oven her whole life – it was her first time to bake cookies with volunteers from the foundation. She was such a natural in the kitchen!
For months, she developed her own recipes with the help of her mother and sister, until she felt ready to sell her pastries. Launching Lara's in August 2022 was a dream come true for her.

She currently offers chocolate chip cookies and brownies, which are delivered to customers every Wednesday. She gets so excited whenever she receives inquiries and orders.
As a hands-on business owner, she is in-charge of every step from designing her logo, buying ingredients, accepting payments and of course, her favorite part – baking!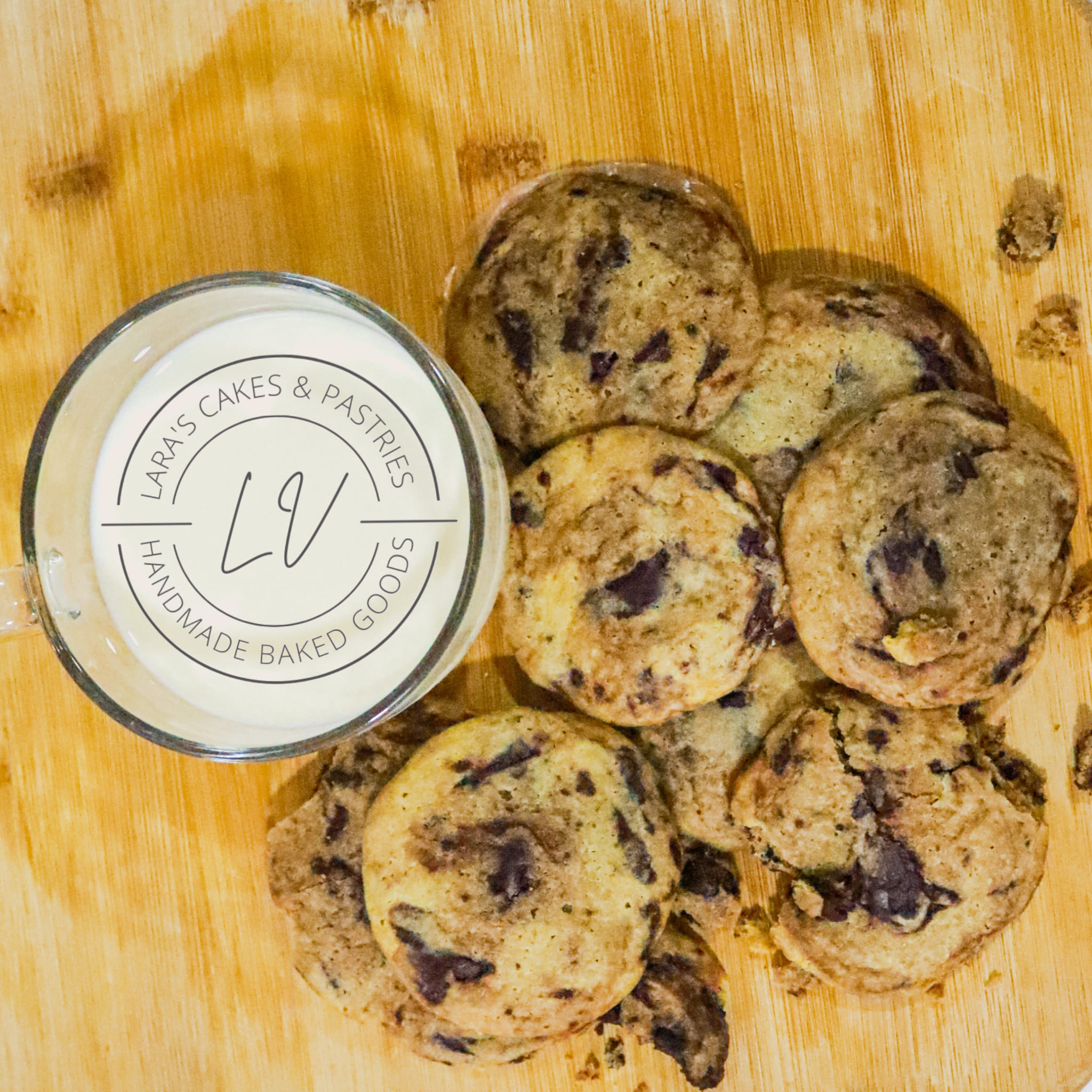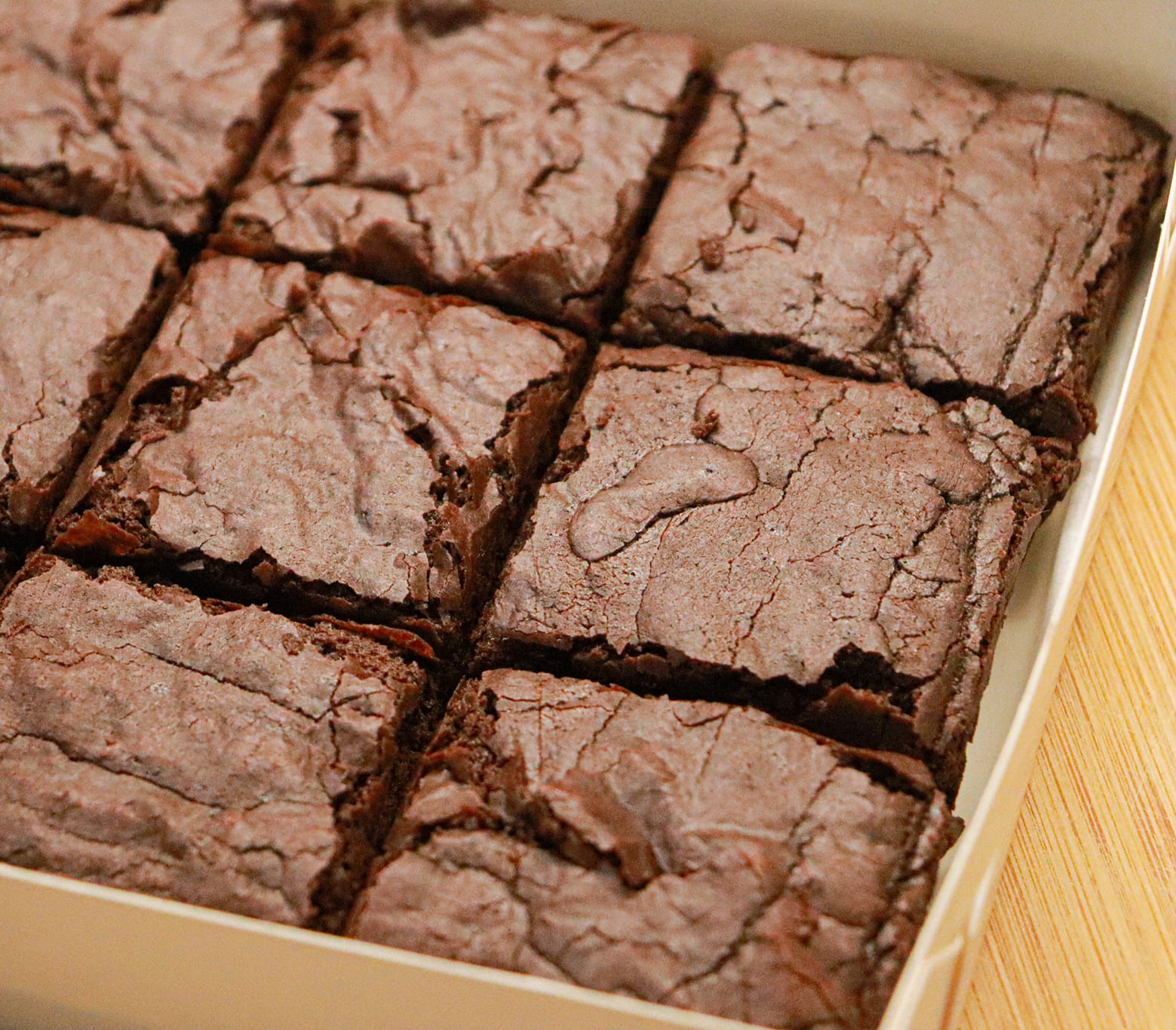 Asked what her personal favorite was, she shared that she's really proud of her chocolate chip cookies. Aleah Ortiz, Make-A-Wish Philippines Executive Director, agrees, "Yummy cookies! Crispy outside but gooey inside, with the right amount of sweetness."
She is learning so much, particularly in managing her time, as she balances her passion, business and health. Next year, she also plans to go back to school.
She has big hopes for her startup and if there was one thing that made a mark from her wish journey, it was really about how hope can sustain you and make you resilient despite the heaviest of challenges.
"Huwag kayong mawawalan ng pag-asa" (Don't lose hope)", she advises other wish kids like her. 
Grateful that her wish continues to give her hope, strength and joy, she cheers on the foundation to keep on making wishes come true for children like her.