On a sunny Saturday morning, Macquarie and Make-A-Wish Philippines banded together to make wishes come true for 10 wish kids. This virtual wish grant is part of Macquarie's larger commitment to transform the lives of those who need it most.
The wish grant for Matteo, Cloei, Grace, CJ, Yanyan, Jayson, Anthony, Notnot, Ming, and Clifford happened via Zoom call. Make-A-Wish Philippines staff and volunteers along with Macquarie employees planned out an online program filled with fun activities for the 10 children.
To get the kids to feel more comfortable with the Ates and Kuyas of Macquarie and MAWPH, the program started off with an icebreaker activity. The children were split into 3 smaller groups so everyone can have a chance to introduce themselves and interact with others on the call. During the activity, everyone was surprised to learn that many of our wish kids Idolized Spiderman and that almost everyone loves to draw.
The next activity – Alphabet Scavenger Hunt – encouraged everyone (including the wish families!) to put their thinking caps on. Everyone was asked to pick out items at home that corresponded to every letter in the alphabet. The kids' creativities really shone through here, and they were very enthusiastic about playing the game. Wish kid CJ, 4 and Yanyan, 5 had the most unique toys like zebra and unicorn, and Anthony, 5 looked to their family kitchen and showed an egg and an apple.
Highlighting the 10 kids' artistry even further was the third activity – Origami Wishing Stars. MAWPH Senior Program Officer Danimei taught everyone on the call how to make lucky stars through origami. When the kids finished making their stars, they whispered their wishes to the stars.
Naturally, this signaled the time to for the kids to formally have their wishes granted by Make-A-Wish Philippines and Macquarie. Even through the screen, one can feel the excitement from the kids as they tore open their presents and started to play around with their new toys and gadgets.
Yanyan, a big fan of the cartoon, was all smiles as she received a bunch of My Little Pony toys and merchandise. Jayson, 14, quickly turned on a brand new tablet he can use for school and to socialize with his friends. Ming, 4, sat on her purple bike well into the end of the virtual wish grant.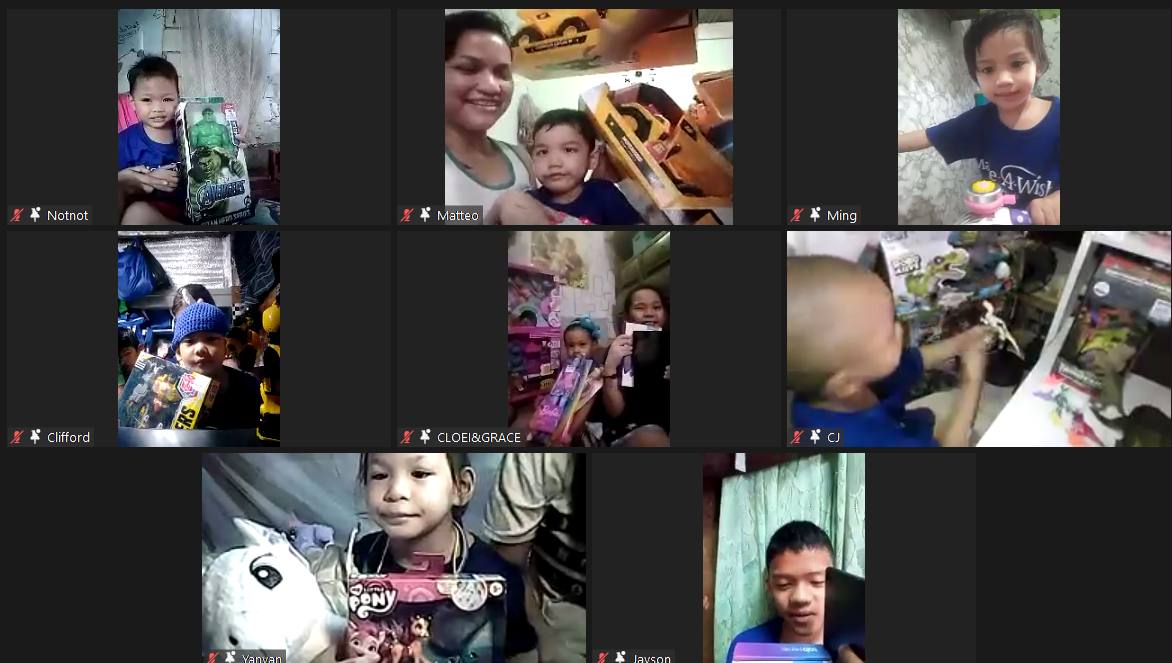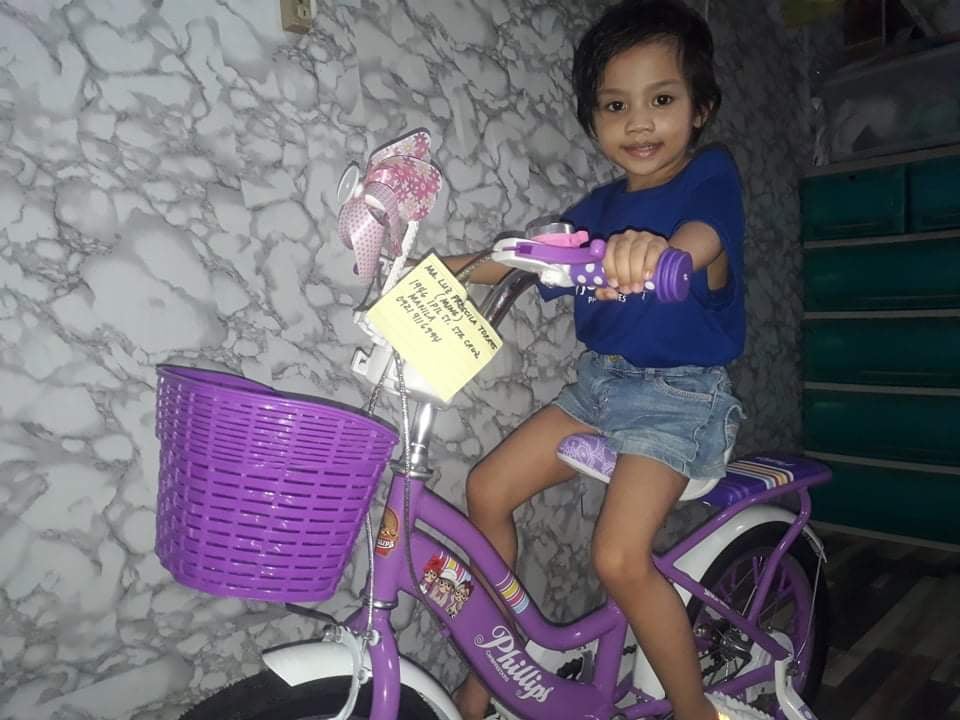 —
Make-A-Wish Philippines thanks Macquarie (a wish partner since 2014!) for continuing to support its mission to transform the lives of Filipino children with critical illnesses. Be a corporate partner, donate time and resources, and create hope for these children today.