Thanks to every wish partner, we are able to find new means to give hope, strength, and joy to children with critical illnesses. And this holiday season, we hope to grant more wishes with you! Here are a few ways you can help make wishes come true:
Cartellino

Cartellino is an online-only platform, digest and shop for art pieces and experiences. Their latest collection, First Edition 2021, is in support of Filipino children and their welfare, with a part of all profits to be dedicated to Museo Pambata and Make-A-Wish Foundation Philippines. First Edition runs until September 15. Shop their collection here.
Toy Kingdom PH

Toy Kingdom PH is a longstanding partner of Make-A-Wish Philippines, offering exclusive discounts for toys and other gifts we purchase for the wish kids since 2017. Customers can opt to donate purchased toys through Toy Kingdom's gift registry. Shop the store here.
Grab PH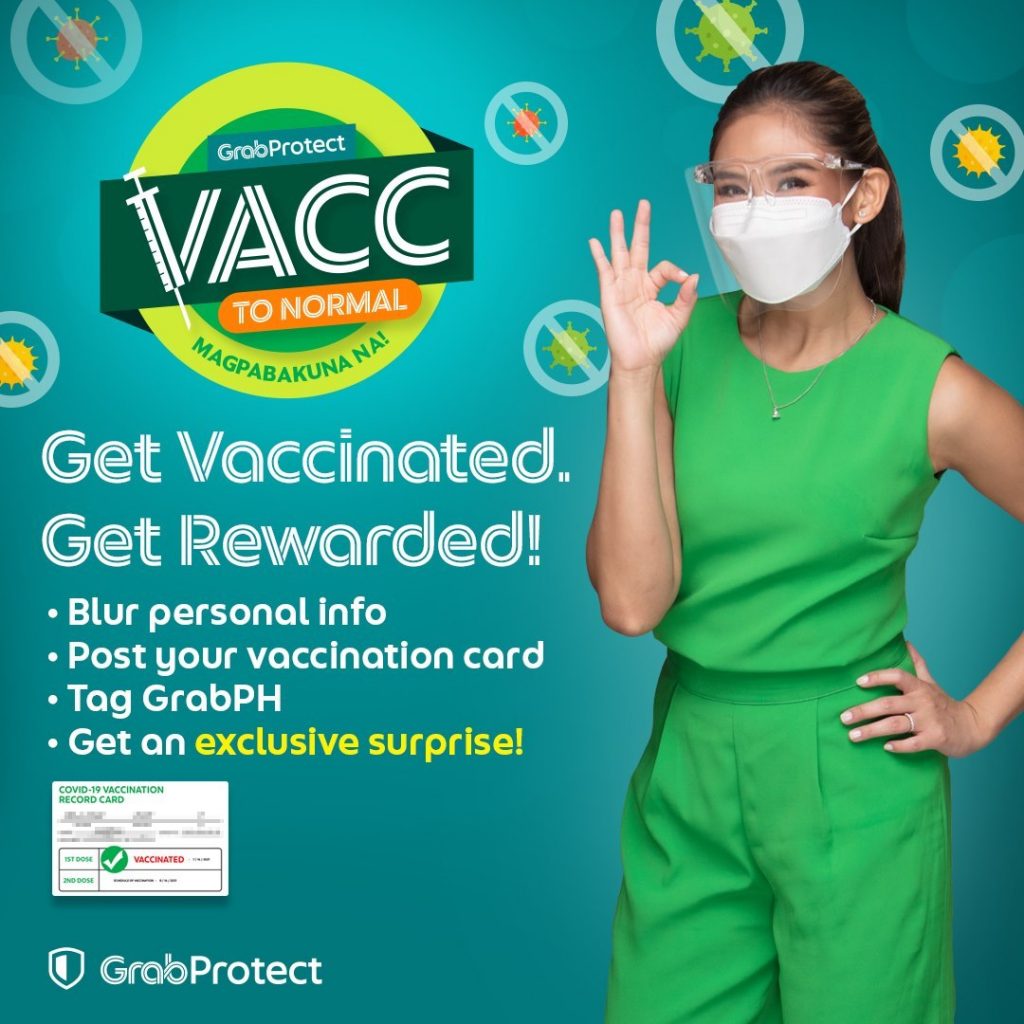 Grab PH allows all users to donate to Make-A-Wish Philippines using their Rewards points. Put your points to good use here.
Artpicker Philippines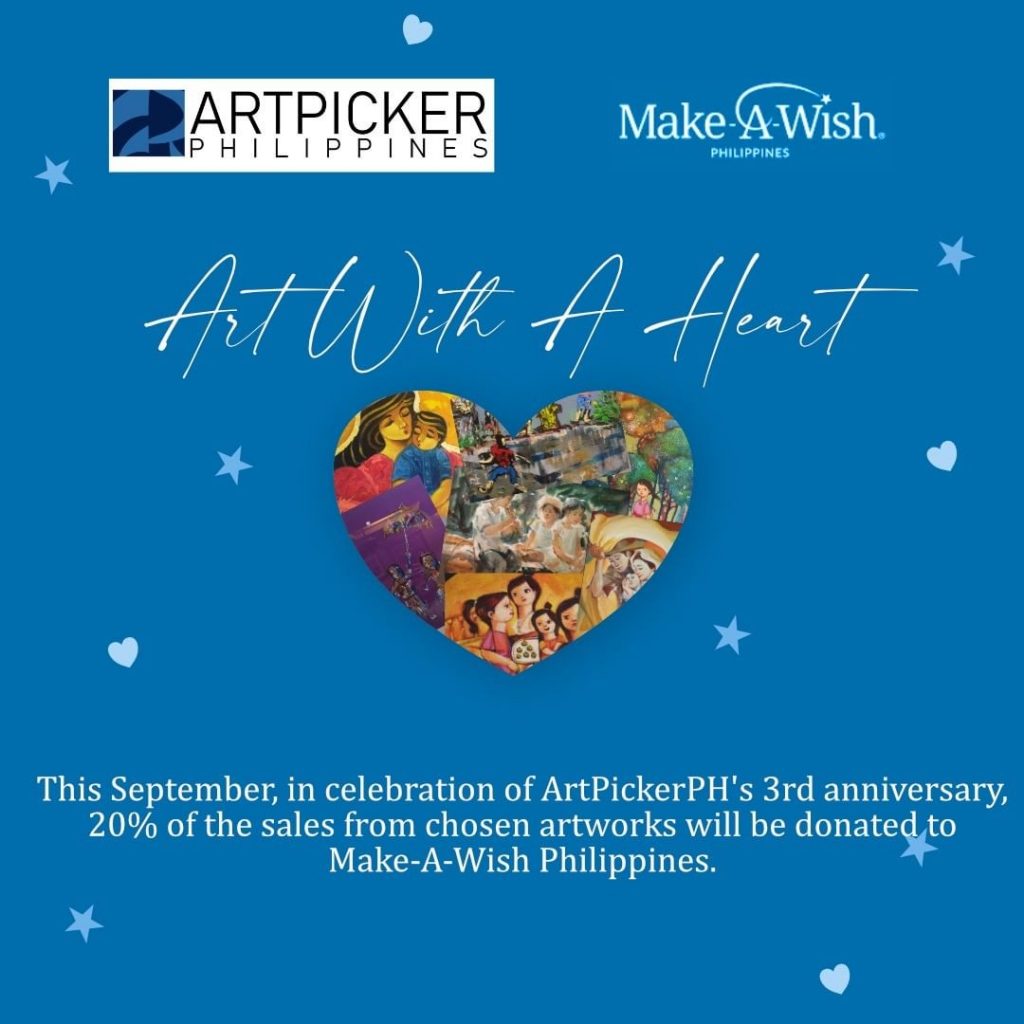 Artpicker Philippines is an online gallery that showcases Filipino art. In celebration of their 3rd anniversary, they have been gracious enough to promise 20% of the sales made during the Art With A Heart campaign. Campaign ends September 30. Shop Art With A Heart here.
Eleatist Kitchen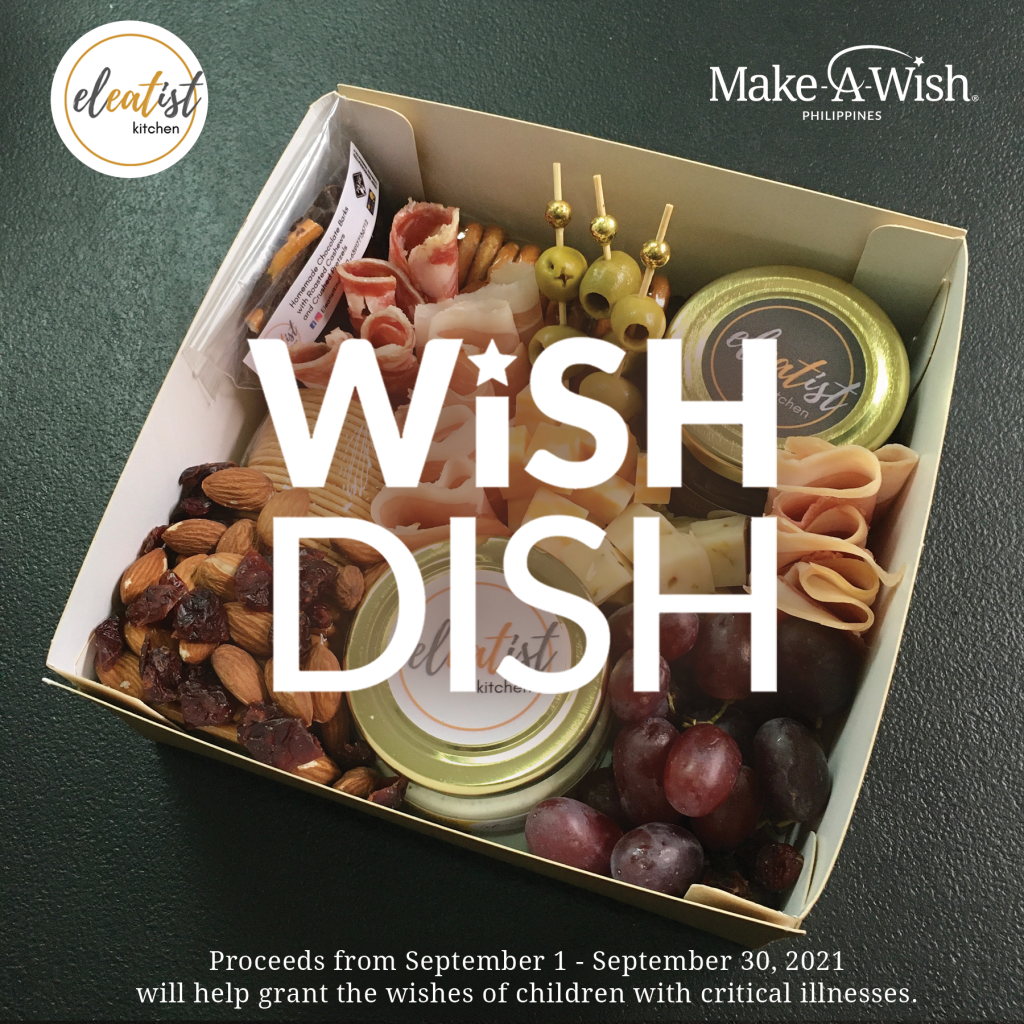 For the month of September, Eleatist Kitchen will share proceeds from its Eleatist Grazing Boxes to help grant wishes for kids who need them the most. Learn more about the wish dish here.
Empowerment Life Coaching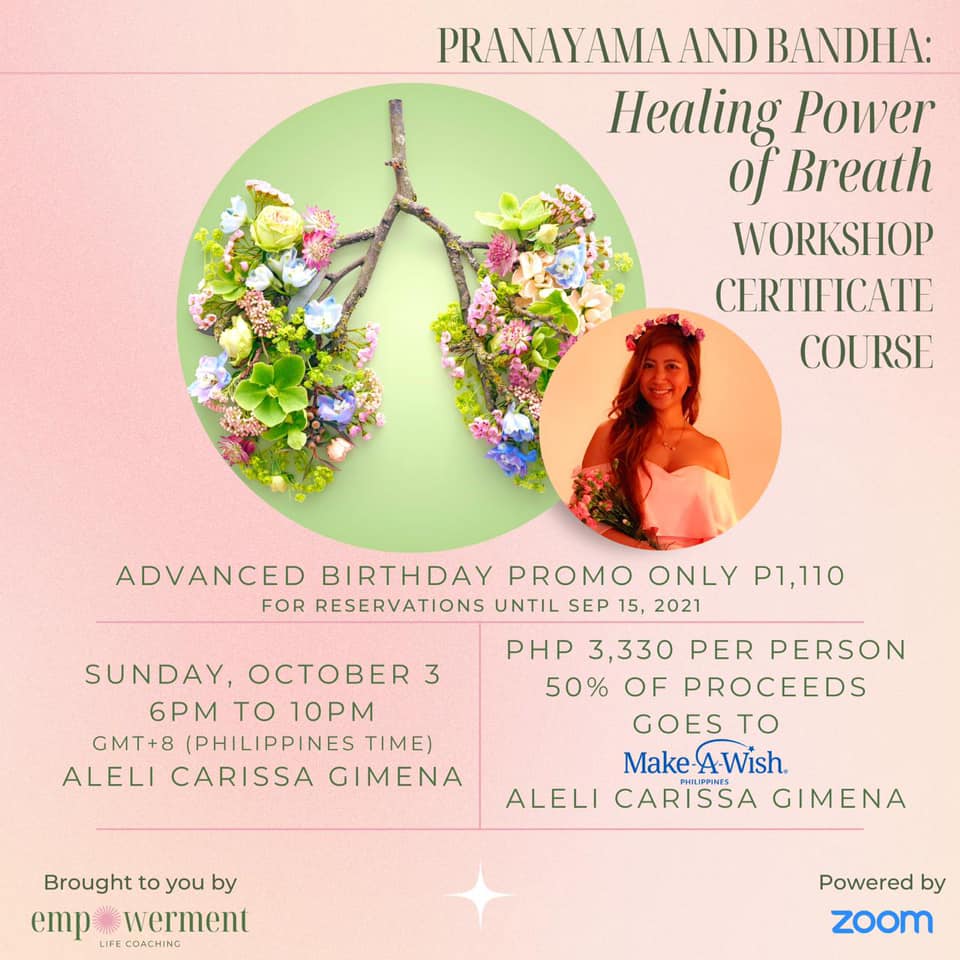 Aleli of Empowerment Life Coaching is a reiki master, TethaHealing practitioner, and yoga and meditation teacher. "Pranayama and Bandha: The Healing Power of Breath Workshop Certificate Course" is a healing coaching session and webinar held on October 3. 50% of the proceeds from ticket sales will be donated to Make-A-Wish. Register for the workshop here.
Other Partners
We'd also like to congratulate the following wish partners who have launched successful campaigns on behalf of Make-A-Wish Philippines. Performing Arts On Kumu raised a total of P61,307.60 for wish kids in the Philippines. Sweet Joys PH, an Instagram bakery, along with the Nomorosa family has alloted a portion of their August sales to help create life-changing experiences for children with critical illnesses. Fifth Code donated cash to Make-A-Wish Philippines and made a significant impact on the lives of wish kids.
---
Here at Make-A-Wish Philippines, we succeed in our mission to create hope thanks to generous volunteers and corporate partners. We are eternally grateful to each wish partner who has supported us in transforming the lives of Filipino children with critical illnesses.
Interested to become a wish partner? Send us a message at partnerships@wishes.ph and start creating hope for wish kids today.