A birthday wish means so much to wish kids and their families. A birthday wish signifies life, fortitude, and a multitude of blessings. For many children with critical illnesses, hope to live and the strength to keep fighting are powerful catalysts to better health.
Wishes were granted just in time for three wish kids to celebrate another trip around the sun. In honor of their birthdays, our partner, Sweet Joys, was also gracious enough to send wish cakes that the celebrants and wish families can enjoy together. Sweet Joys is owned by the sister of Kattie Nomorosa, a former wish kid turned MAWPH volunteer. To this day, the Nomorosa family has been generous with their time and resources, supporting Make-A-Wish Philippines through fundraising.
Here are Patrick, Eunice, and Ali – whose birthday wishes have uplifting and hopeful stories behind them: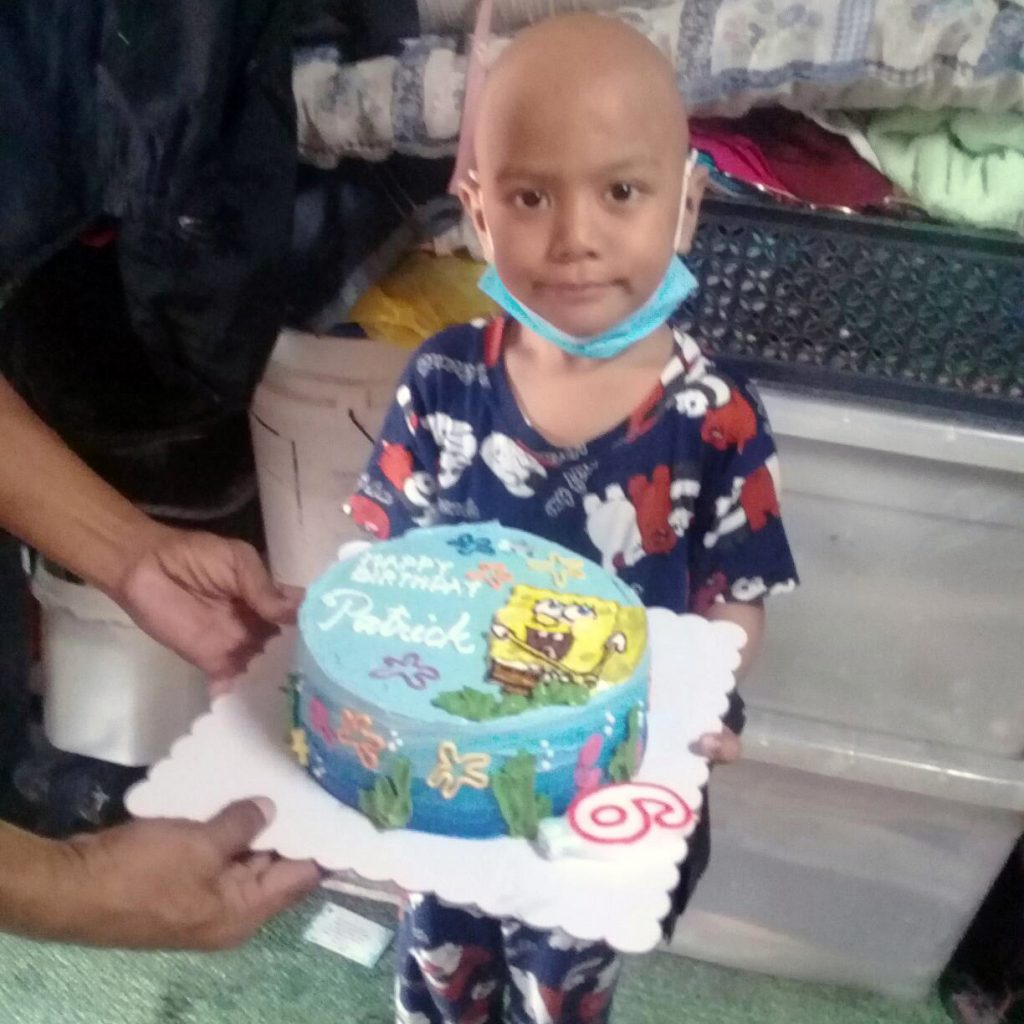 "I wish to have a tablet I can use for online class" – Patrick (6, with leukemia)
Patrick was extremely excited to receive his wish for a tablet. Gearing up for the upcoming school year, Patrick wished for a tool he can use to attend online class once a week as a Grade 1 student.
To help the community out, the barangay council offered free tablets for every family with kids in school. Patrick's family was lucky enough to receive one. Yet, with 4 students in the house, one tablet wasn't enough.
With his new gadget, Patrick doesn't have to miss classes anymore, and can even spend more time playing with his siblings by sharing. We're sure Patrick will treasure his birthday wish for years to come, and we can't wait to see him soar high in school!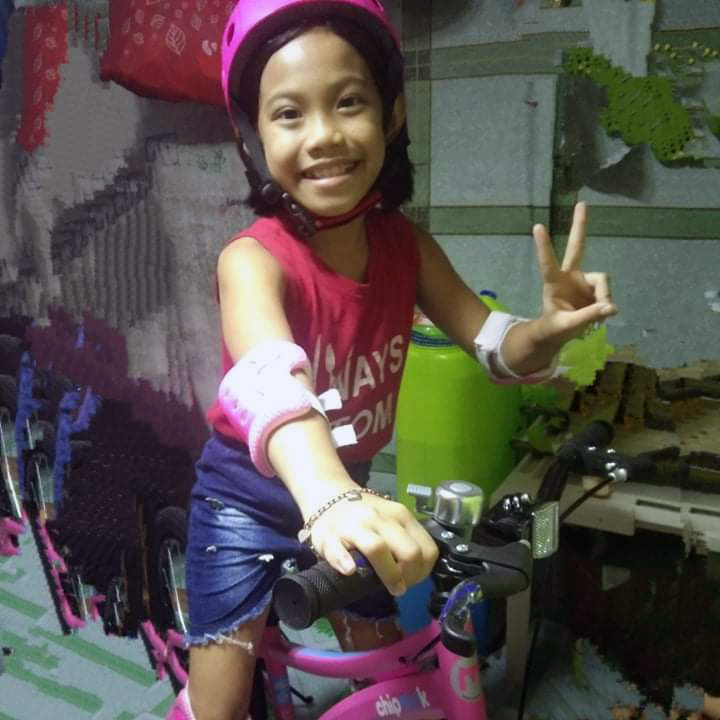 "I wish to have a pink bike" – Eunice (9, aplastic anemia)
Eunice is a dutiful daughter who, despite her condition, loves helping her mother out in household chores. For her 9th birthday, Eunice wished for a pink bike (her favorite color!) that she can ride when her mother needs something from the store. According to Eunice, this bike will make running errands easier as walking to the store can sometimes get physically tiring for her.
Hoping to inspire Eunice before she received her weekly blood transfusion treatment, Make-A-Wish Philippines granted her wish a few days before her birthday. With the help of Ian Sanchez – a committed patron, we were able to put a smile on Eunice's face that we wish would be there for a long time.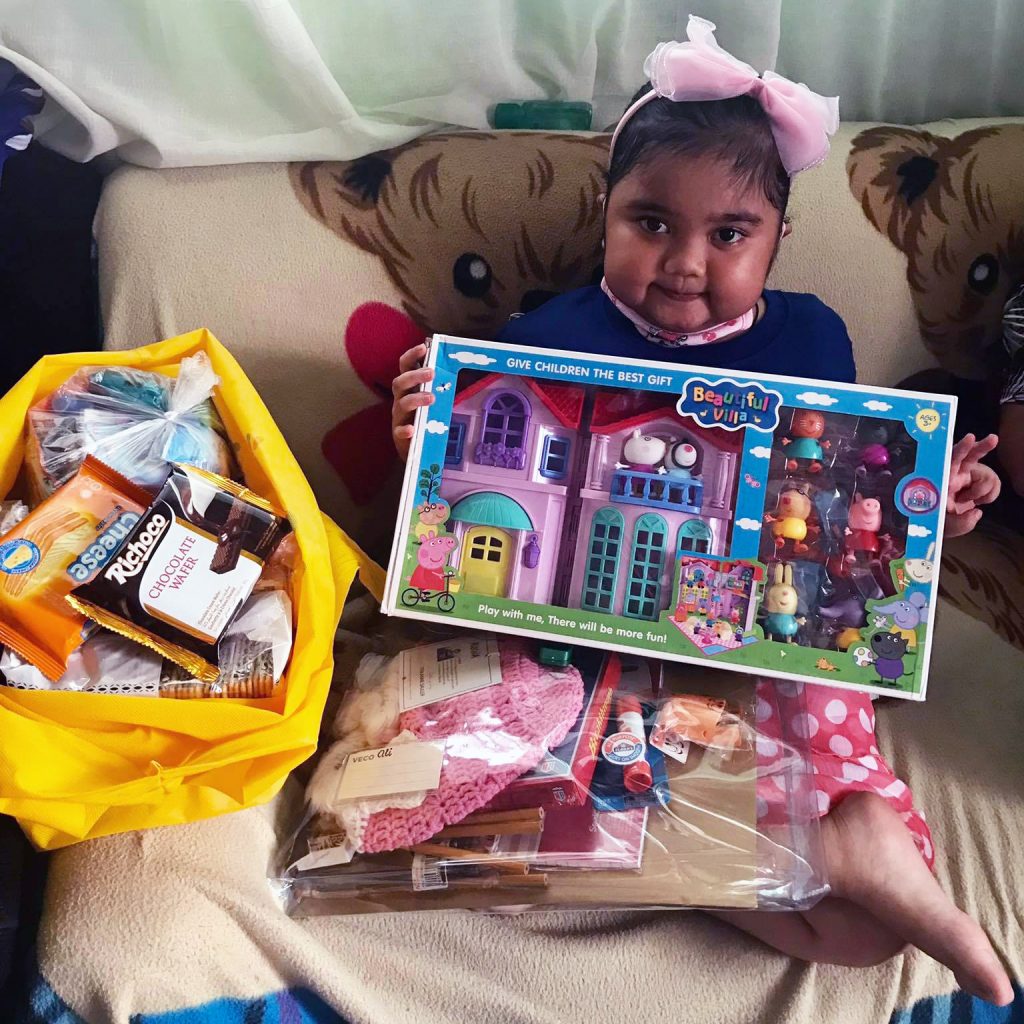 "I wish to have a peppa pig playhouse" – Ali (7, nephrotic syndrome)
Ali loves Peppa Pig, and for her birthday, she had wished for a themed playhouse. The cartoon character is a source of joy for little Ali.
This wish experience was especially noteworthy because a week before Ali's birthday, her mother – 5 months pregnant at the time – unfortunately, passed. With the urging of Ali's father, Make-A-Wish Philippines granted Ali's wish to uplift, inspire, and hopefully turn her 7th birthday into a happy memory despite the circumstances.
Our hearts are with Ali and her family as they go through this difficult time. Together, we hope to make more gleeful moments for brave kids like Ali.
—
Wishes are remarkable but birthday wishes are extra special. A birthday wish-come-true has the power to build a lasting impact on the lives of every wish kid and their family. 
You can help us transform more lives by donating, sponsoring a wish, or volunteering your time. Create hope, give strength, and spread joy to children with critical illnesses today.
If you wish to learn more about Make-A-Wish Philippines, email info@wishes.ph.