WISHES GRANTED SINCE JANUARY 2000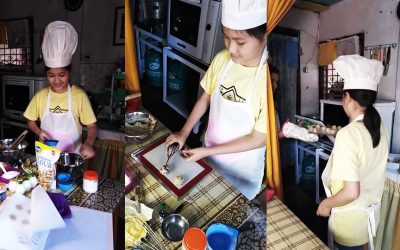 "All you knead is love." For 13-year old Wish Kid Lara, baking is a source of joy and hope to continue looking forward to better days. As she battles with Langerhans cell histiocytosis, a type of cancer, Lara is inspired by all the baked goods she can create. Lara...
TRANSFORM LIVES, ONE WISH AT A TIME!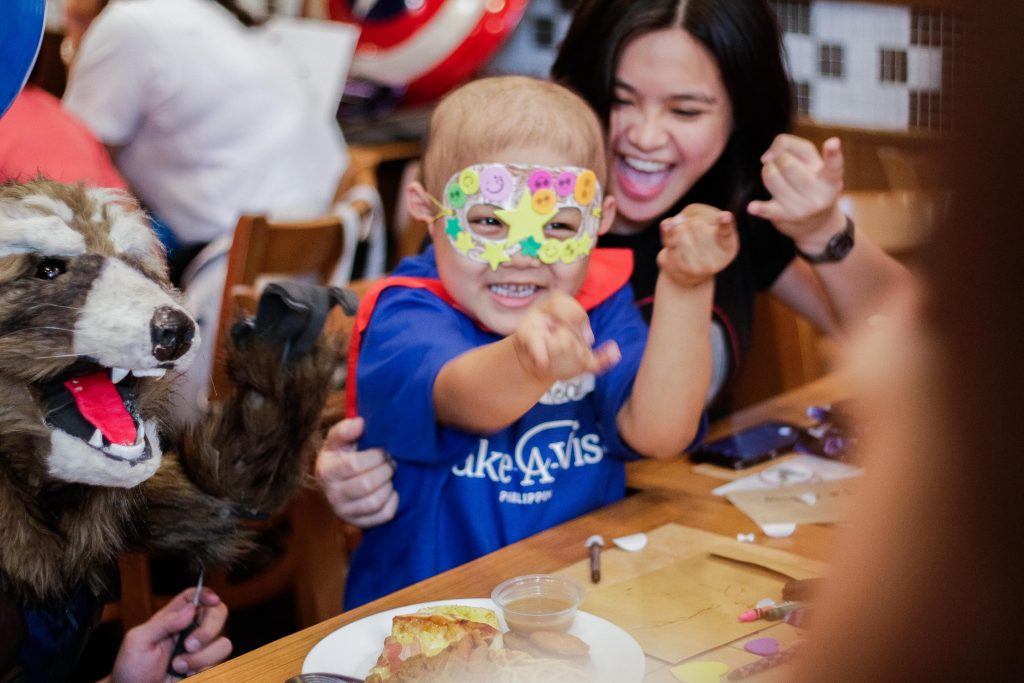 Spark hope by making a donation.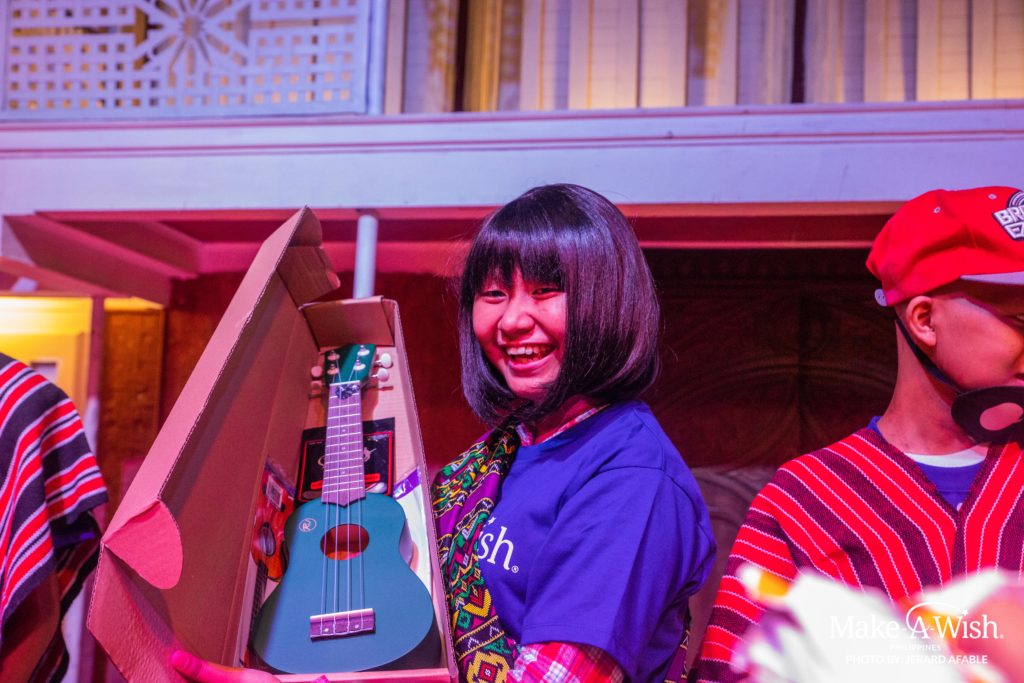 Spread joy by funding a wish experience.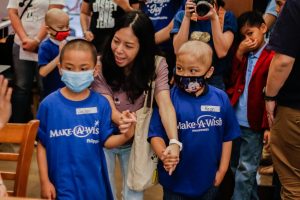 Give strength to our wish kids by volunteering.